Summer TV 2014's Top Villains!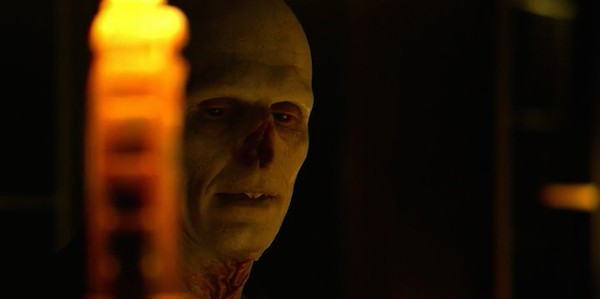 You can't have a good TV show without a villain. Even if it's a reality show about making widgets, there's got to be an evil widget in the mix making trouble for the rest of em'. With Summer 2014's television season just about to set, we thought it would be fun to talk a look back and see which television evil-doers positively sizzled! 
In no particular order (here there be spoilers!) …
Thomas Eichorst - The Strain (FX) 
If you've been watching FX's schlocky end-of-the-world vampire drama The Strain you've probably enjoyed Richard Sammel's chilly portrayal of the head vamp's slithery assistant Eichorst. The LEAST creepy thing about Eichorst is that his eyes blink sideways. Not only is he facilitating the latest version of the Telepocalypse via vampire virus, but it was recently revealed that he's an ageless vampire who ran a Nazi concentration camp during WW2. If that wasn't bad enough, his human appearance is a complex makeup job. The guy doesn't have a nose! You can't trust a guy without a nose. No, that's not Voldemort.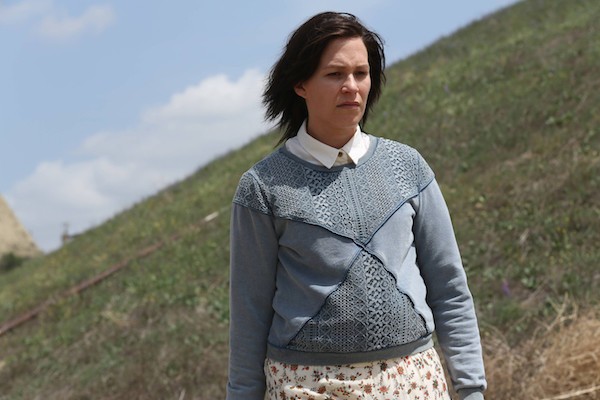 Eleanor Nacht - The Bridge (FX)
Bourne Identity actress Franka Potente is killing it (literally) in season two of FX's The Bridge
http://www.starpulse.com/Television/Bridge,_The/. She plays a wackjob drug cartel assassin of the Mennonite faith. Yes, it sounds weird on paper but I wouldn't question her about it. You'd probably end up in a barrel in a butterfly sanctuary. Or missing an ear. Yeah, she's nuts. Those sweaters are a clue.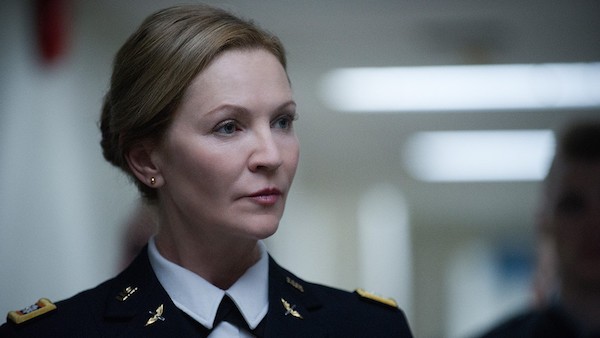 Colonel Margaret Rayne - The Killing (Netflix)
The on-again-off-again-now-it's-gone police procedural The Killing wrapped up its saga on Netflix this summer. The murder of a military family brought the sullen Det. Sarah Linden (the always fantastic Mireille Enos) into glorious conflict with military academy head Col. Margaret Rayne (Joan Allen). The always marvelous Allen played Col. Rayne as a fiercely loyal military mama bear turning to multiple murder to protect her secret son.