There are tons of tours this summer, but some are creating bigger hype than others. Here is who we are excited for this season!
Britney Spears
Britney Spears suffered a highly publicized meltdown in which she shaved her head and used an umbrella as an attack weapon. But whether you love her or hate her, are rooting for her or hoping she fails, almost everyone wants to know the answer to the question-Can she make a comeback?
From recent reviews, it seems that she is back to her old midriff-wearing, highly choreographed self. She is now heading into the second month of her Circus tour.
According to several reviews, the show incorporates gymnastics, dancing, pyro, and clowns. Spears also gets sawed in half by a magician and flies through the air on an umbrella. The show seems to really be like a circus, minus the elephants and lions.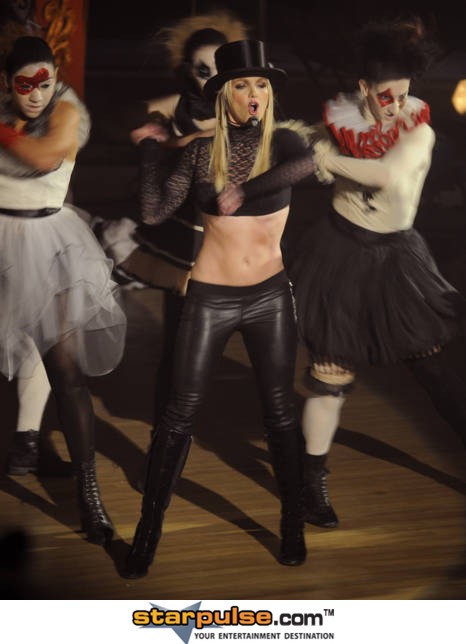 Although everyone knows Spears doesn't sing live, others know that that is not what a Britney Spears show is about. Spears always puts on a spectacle, using theatrics, sets and props and the Circus tour sounds like her best yet.
No Doubt
After five years of hiatus, No Doubt is back together and will begin touring in May. The tour will last for most of the summer until the beginning of August. The last time the band toured together was in 2004 with Blink 182.
The tour kicks off at The Bamboozle festival. At the rest of the dates,
Paramore
will be opening for No Doubt and the first act of the night will be, depending on the date,
The Sounds
,
Bedouin Soundclash
, or
Janelle Monae
.
No Doubt Bassist Tony Kanal promises that the show will be "a great night from the moment the lights go down."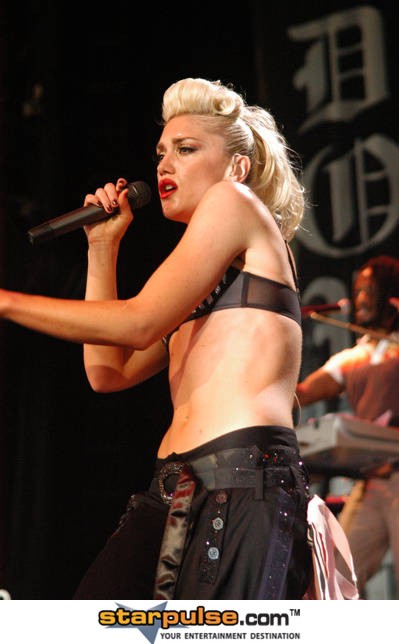 Blink 182
Blink is back! Their last performance together was in 2004, just like their tour companions of that year No Doubt. Hmm, bad summer to tour?
Despite past tension that caused the band to break-up, Blink 182 is back together and plans to do a summer tour. According to bassist Mark Hoppus's tweets on Twitter, the band is working out a tour schedule and rehearsal of songs in the studio has begun. They've also started brainstorming new ideas for the tour. There is no set list yet, but Hoppus posted a list of songs he is practicing. The list includes songs from almost every Blink 182 album, from
Cheshire Cat
to
Blink 182
.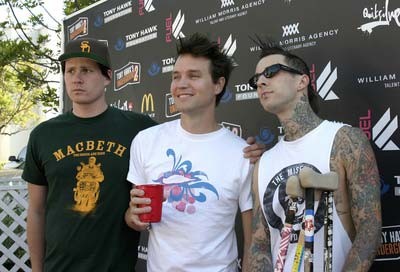 Hoppus seems to be really excited about the upcoming tour and, of course, so are we.
Story by
Sara Martone
Starpulse contributing writer