Summer Sanders Tells How You Can Be a Part of the Olympics
Enjoying the excitement of the 2012 Olympics? Wishing you could be there to cheer on Team USA? Well, you can still support our athletes from your own home, thanks to Duracell and their Olympic Virtual Stadium.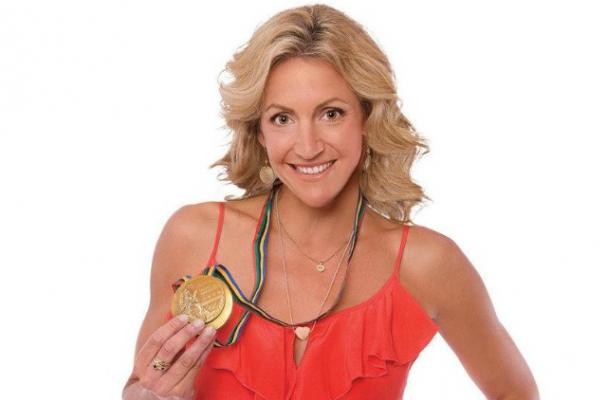 Olympian Summer Sanders recently joined me to tell me about the Virtual Stadium in London, and how you can visit the Duracell Facebook page to send inspirational messages to your favorite athlete through the facility.
She also shared her own favorite fan memory from her Olympic career, and let me know what she thought about the revival of her classic Nickelodeon game show, Figure It Out - which she hosted from 1997 to 2000 and which is now hosted by Jeff Sutphen.
For more Olympic buzz, you can also check out my previous interviews with Olympic stars Dominique Dawes and Megan Rapinoe and Nastia Liukin.
Watch the video interview below:
For more from Brittany Frederick, visit my Starpulse writer page and follow me on Twitter (@tvbrittanyf).
(c)2012 Brittany Frederick/Digital Airwaves. Appears at Starpulse with permission. All rights reserved. No reproduction permitted.