Summer 2010 Concert Preview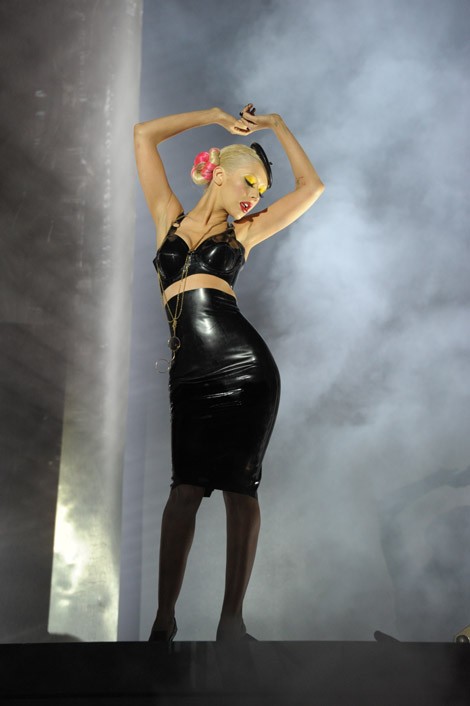 Break out your beer coozies, lighters, coolers, Aviator glasses and Rock and Roll t-shirts, summer concert season is about to begin. Whether you are into pop music , country, metal or just looking to mingle and listen to some good tunes- we have everything you need to know in our summer concert preview.

Christina Aguilera kicks off her summer tour with Leona Lewis in July at the Mohegan Sun Casino in Connecticut and will be touring through August. It has been too long since fans have seen Christina on tour but she's finally back with her latest album, Bionic, which includes the catchy summer tune, "Woohoo". We're anxious to see her performances and wardrobe selections- especially since critics are accusing her of stealling some Gaga style.

Get ready for the screaming girls, crying fans and adored parents for attending just to chaparone. The Jonas Brothers kick off thier tour in July beginning in Dallas and playing through October. Joe Jonas' girlfriend and Disney star Demi Lovato will be the opening act- how cute! Girlfriends aside, Nick Jonas said the only person he needs on the tour with him are his fans.

Jimmy Buffett fans are intense, margarita guzzlin', Hawaiian shirt wearing "Parrotheads". Any show that Jimmy Buffett plays will be jammed packed with his devoted fans, singing every lyric of classic songs like "Hamburger in Paradise" or "It's Five O'Clock Somewhere" while sipping booze out of a coconut. He is currently on tour now  through October, closing his show in Vegas.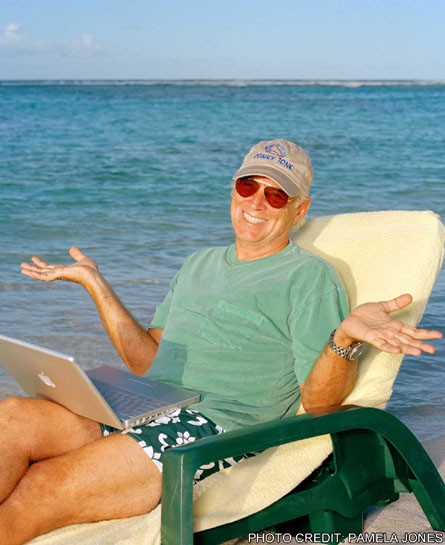 Taylor Swift is currently on tour now but she kicks off the summer next month in Texas and wraps up her tour in July. If the tickets for her concert in your hometown are still available, consider yourself lucky. Taylor tickets sold out almost immeadiatley at venues across the US, everyone loves this girl! 

Bieber Fever has officially swept the country as Justin Bieber hits the road in June in Hartford, CT. He will be playing shows through September. Tweens- you better save your allowance for those hot tickets! And parents- make sure to pack your earplugs (for the screaming of course), running sneakers (in case Justin throws a hat out into the crowd) and bottle of water (in case your child gets light headed).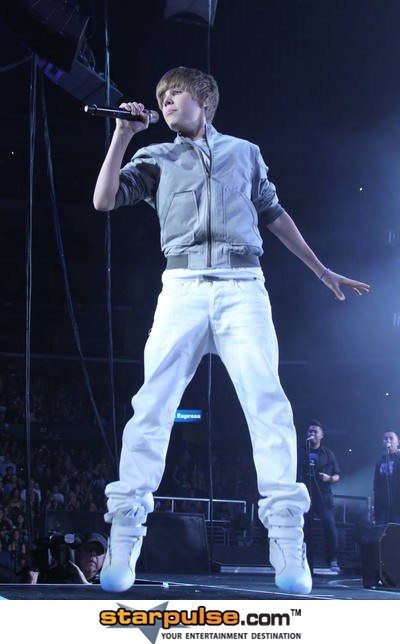 One concert you do not want to miss this summer is the amazing and talented Lady Gaga.  She begins her tour in July, kicking off in Boston through September. If you haven't seen Gaga in concert yet, buy your tickets now. If not just for the songs, the outfits, props and tricks Gaga will be sure to pull out will blow your mind.


Join the top ten contestants from this season's American Idol as the American Idols Live tour will be coming to a city near you beginning in July. The show is down to it's final two, Lee DeWyze and Crystal Bowersox, but you will see them both along with Big Mike, Casey James and the rest of the top ten.

U2 is bringing a few hot opening acts like Lenny Kravitz and The Fray along with them on the tour that kicks off in June in Utah. Make sure to get your tickets to the U2 360 tour because they will be selling out fast.

Get ready ladies- John Mayer is starting his summer tour at Bonnaroo- the four day music festival in Tennessee in June with Dave Matthews Band, Kings of Leon, Stevie Wonder, Jay-Z, Weezer and Norah Jones among other artists. Then he wil be solo until September where he wraps up the summer in Florida.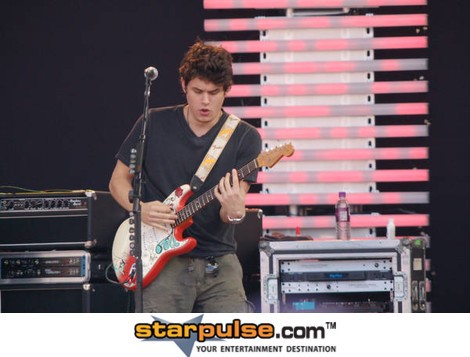 Rihanna and her opening act Ke$ha start touring July 2 in Seattle through August 25, closing out their rockin' girl powered show in Chicago. We're going just to see the wardrobes these two will be rocking.

Tom Petty's Mojo Tour starts next month in Denver and wraps up in October. Tom will have a few different opening acts depending where you see him but they incluse Crosby Stills and Nash, Joe Cocker and ZZ Top among others.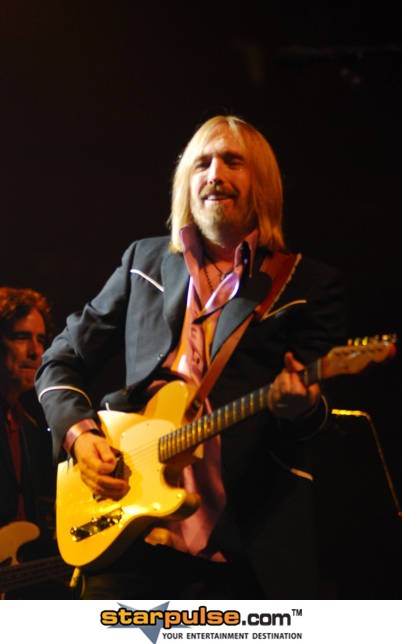 Bon Jovi presents The Circle Tour kicks this weekend in New York then heads overseas. They will be back in the states in July and will end their tour in California in September. Train, Gavin DeGraw and One Republic will be divinding their time as the opeining acts.

Carrie Underwood has already hit the road as she began her summer tour in Vegas this weekend. Be sure to check out this former American Idol as she will be performing throughout the fall.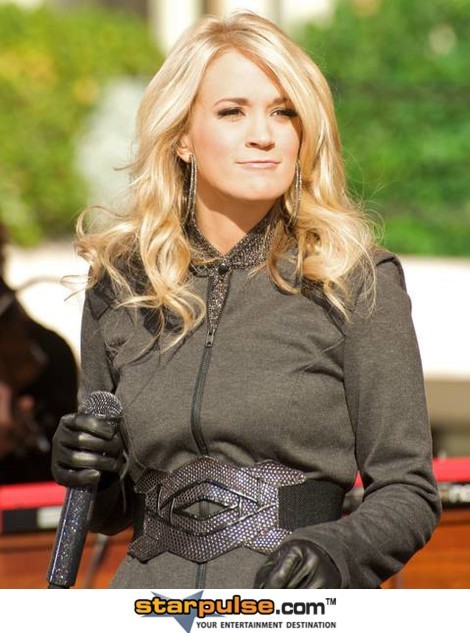 Speaking of American Idol, the never shy and always eccentric Adam Lambert kicks off his first tour in Pennsylvania in June. He will be on the road through September.

If you are ready to be blown away by some of the most talented ladies in the industry, you have to attend Lillith Fair. Beginning in July in Portland, OR, join Colbie Caillat, Brandi Carlile, Carly Simon, Corinne Bailey Ray, Erykah Badu, Kelly Clarkson, Mary J. Blige, Norah Jones, Rihanna, and Sugarland to name a few.

Dave Matthews Band will be stating their summer tour this month in Connecticut and touring through September.  

Kings of Leon will probably be one of the hottest tickets this summer, so consider yourself lucky if you actually score a pair. The boys will be hitting the road in June in Atlantic City and touring through September, ending in Texas.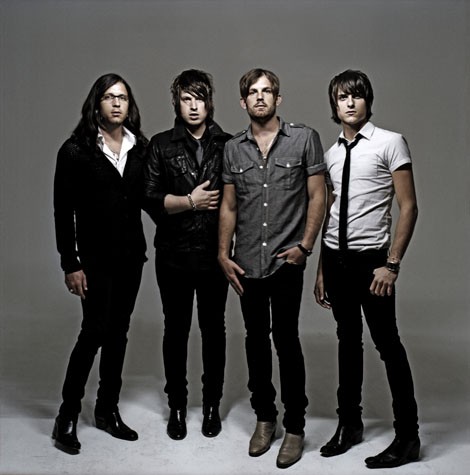 The Bamboozle Roadshow will be playing in selected cities from May 21 through June 27 featuring such acts like LMAFO, Boys Like Girls, Good Charlotte, Shwayze, Hanson and All Time Low.

The legendary Ozzfest concert started by headliner himself, Ozzy Osbourne only has a few dates beginning in August but with a band like Motley Crue sharing the stage with Ozzy hiself, you don't want to miss it.