Suge Knight Recovers From Surgery Following Nightclub Shooting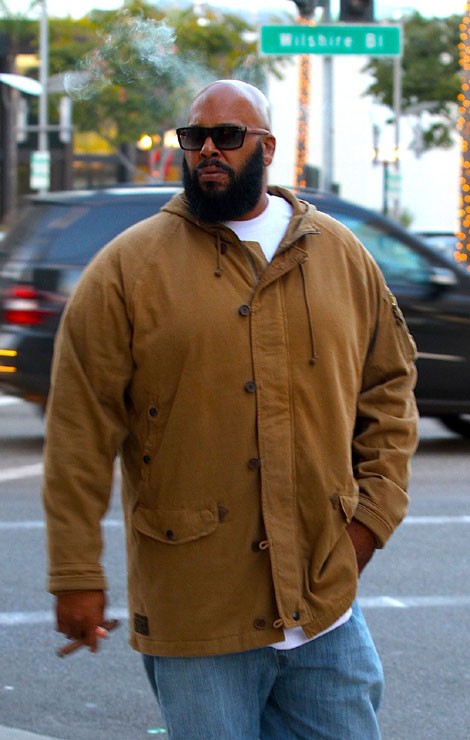 Rap mogul Suge Knight is recovering from a nightclub incident over the weekend in which he was shot in the stomach and arm. Following surgery, his family said in a statement: "The family of Suge Knight ask that you keep Suge in your prayers and to stray away from the negativity portrayed by the media.
"Suge is currently resting and has lost a lot of blood, he's human. He's done a lot of things for the community and the culture as a whole so we ask that you respect that."
Knight, 49, was shot early Sunday morning at a pre-MTV Video Music Awards party at West Hollywood hot spot 1Oak nightclub that was hosted by Chris Brown.
According to TMZ.com, after being shot Knight left the club on his own and then got into a police cruiser before being taken to the hospital by ambulance.
Reports vary on how many shots were actually fired at the club, some saying four and others claiming five. Two other people were reportedly shot.
In response to the incident, Brown tweeted:
It's disappointing that we as a society can't have fun or enjoy ourselves without any altercations sometimes. Miss me with the bullshit!!!

— Chris Brown (@chrisbrown) August 24, 2014
Some have speculated that Brown was the actual target of the shooting, not the Death Row Records co-founder.
Kinght is out of surgery and is currently resting in the ICU of a West Hollywood hospital.