Styx Sues Record Company Over Unpaid Royalties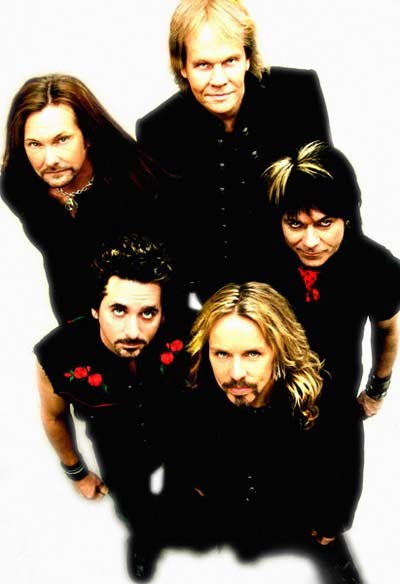 Rockers Styx are taking legal action over allegations their record company bosses cheated them out of royalty payments.

The Come Sail Away hit-makers filed the complaint against executives at A&M Records in Los Angeles County Superior Court on Friday.

In the lawsuit, the musicians accuse A&M chiefs of devising an elaborate scheme to "avoid... royalty obligations" and con them out of a fortune they made with ringtone sales and digital downloads.

Styx allege they should have received between $2 and $5 for every dollar they were paid over the years.

The stars are suing for unspecified damages, reports TMZ.com.