Styx And Foreigner Announce Summer Tour With Guest Don Felder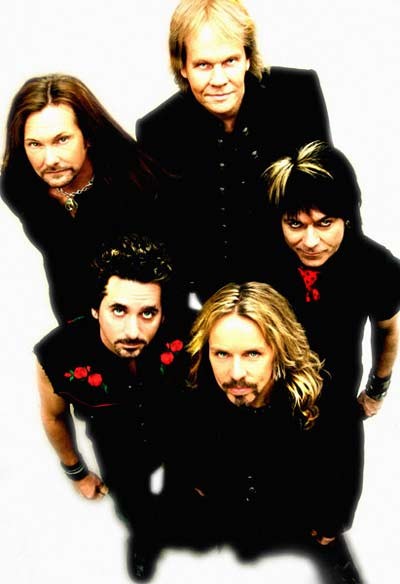 Styx and Foreigner are ready to heat up the summer with a new tour featuring special guest, Don Felder the former guitarist from The Eagles. The tour is officially called, 'The Soundtrack of Summer.' Fans who are tired of 'old man winter' have something to look forward to.
The tour kicks off May 16 in Oklahoma City, Oklahoma and wraps up in Santa Barbara, California on July 27.
As STYX guitarist James 'JY' Young declares, "The addition of Don Felder to 'The Soundtrack of Summer' tour means that the combined album sales of all three acts, as well as all the bands they were once members of, is well north of 200 million worldwide." He continues, "Certainly by the yardstick, "The Soundtrack of Summer' has got to easily be in the Top Ten three-act concert tours to ever hit the road. "Renegade" "Juke Box Hero" partying at the 'Hotel California' will be your slammin' soundtrack of a rockin' hot summer! What more could you ask for after this crazy cold winter we are having?"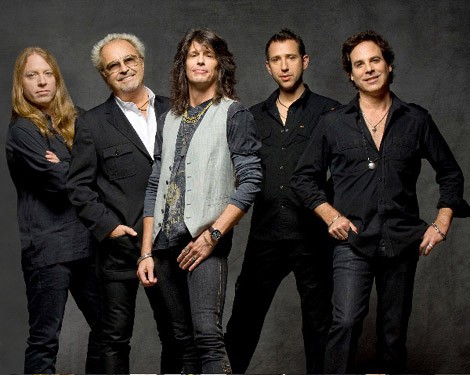 Foreigner's Mick Jones states, "As long time friends, we're happy to join STYX and Don Felder for the ultimate soundtrack of summer." "Our combined songs are some of America's favorite summer anthems, and we're excited to be bringing them to our fans across the country."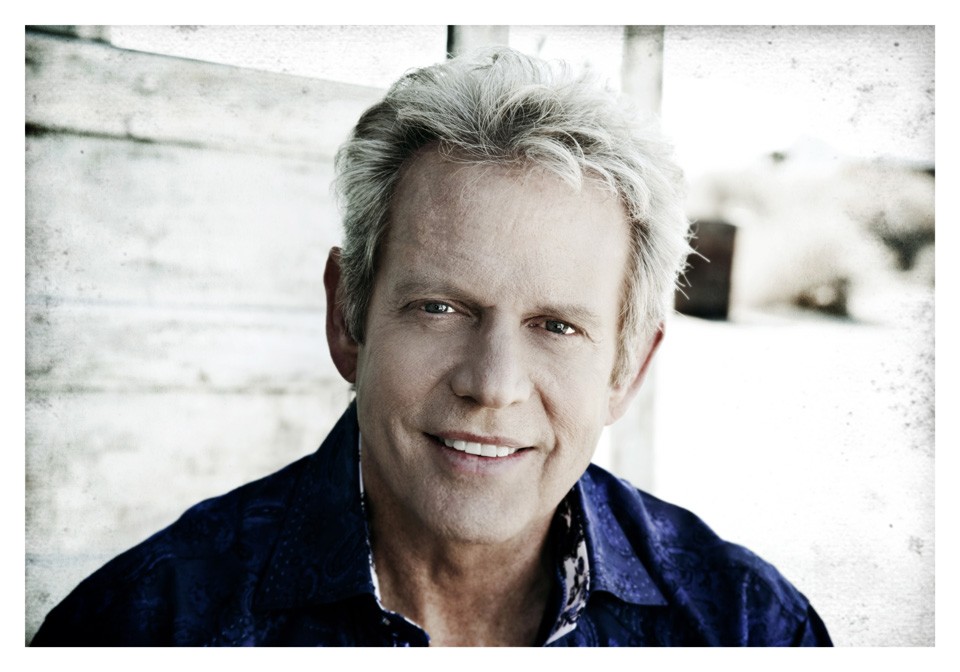 "This tour will have the best vocalists and guitarists on the road today," exclaims Don Felder. "The sheer volume of our combined catalogs is massive and should satisfy any rock & roll fan, and rock them until they can't walk out of the place."
Here's a list of the tour dates. Tickets are on sale now. For more information, visit styxworld.com, donfelder.com and foreigneronline.com.