Style Watch: Michelle Monaghan Wears Her Heart On Her Sleeve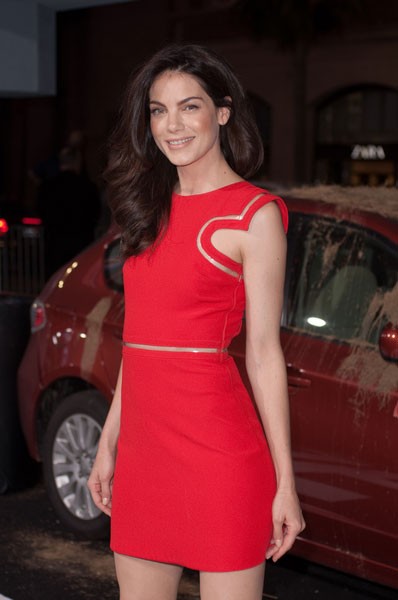 Michelle Monaghan walked the red carpet at the "Due Date" premiere in Hollywood this week wearing a cute red dress with a heart cut-out on the sleeve.
Director Todd Phillips re-teams with his break-out "Hangover" star Zach Galifianakis for the road movie concerning a soon-to-be father (Robert Downey Jr.) and his cross-country trip to make it back in time for his baby's birth -- with the only roadblock being the dubious passenger (Galifianakis) who's along for the ride. Michelle and Jamie Foxx co-star.
Michelle has also appeared in "Eagle Eye" and "Made of Honor."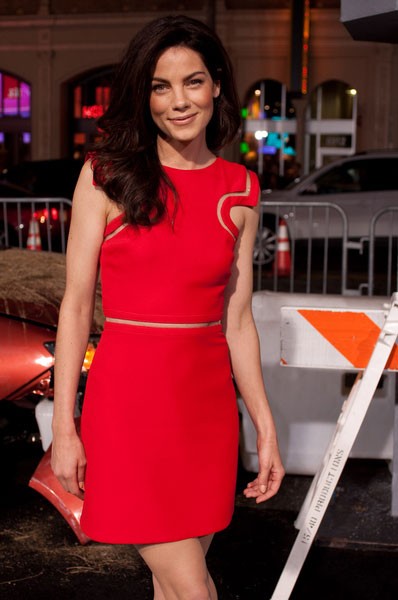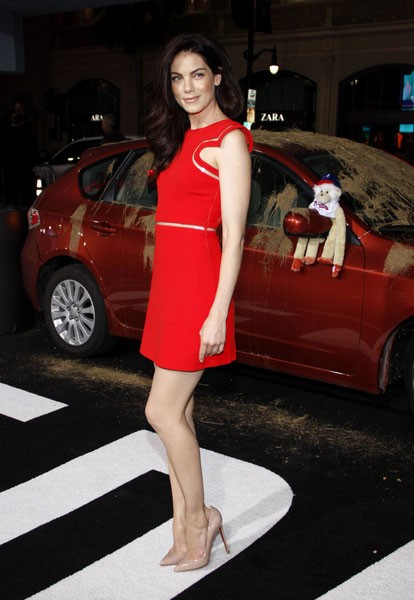 Click for more great Michelle Monaghan pictures: