Style Watch: Celebrity Helmet Head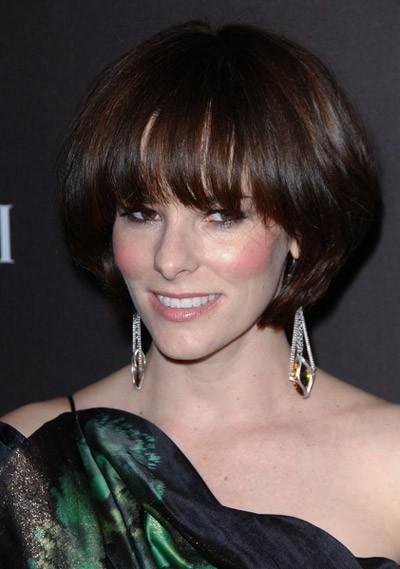 According to Urban Dictionary, the phrase "helmet head" has several definitions (some too risque to list here!) We're referring to the hair style that forms a perfect helmet shape around the head. 
These stars, including Parker Posey above, are perfect examples of helmet head. Is this the new thing in Hollywood? And if so, what is going on? When was helmet head ever sexy?
Check out Lily Allen at the Brit Awards on Feb. 15. We're not sure what's worse: her unflattering hair or the heavily beaded neckline on her dress. She needs a fashion intervention!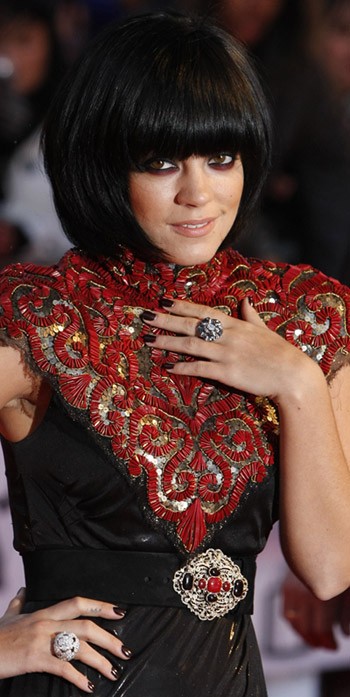 Agyness Denn is a British model. Who has bad hair.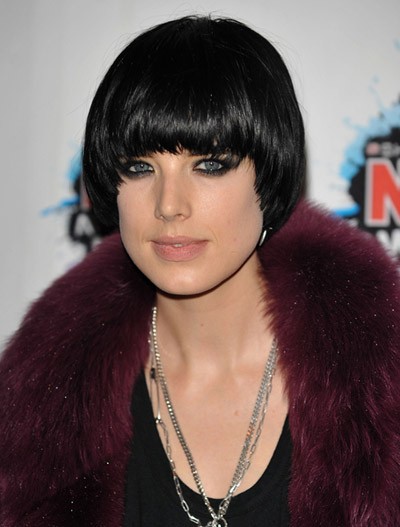 We went through the archives to find this photo of Mena Suvari from 2008. She didn't keep the hairstyle for very long. Wonder why.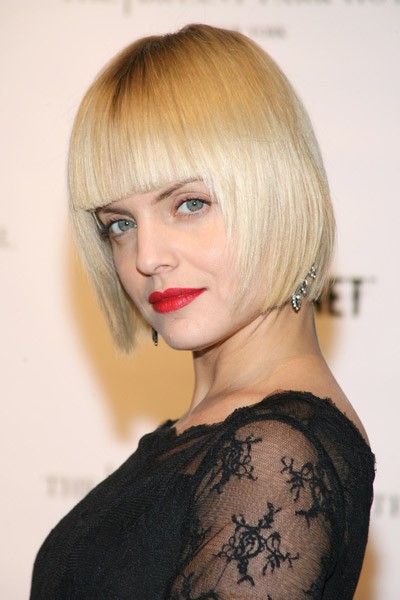 KISS rocker Gene Simmons is the king of helmet head.