Style Watch: Celebrities Rock Gold & Wood Eyepieces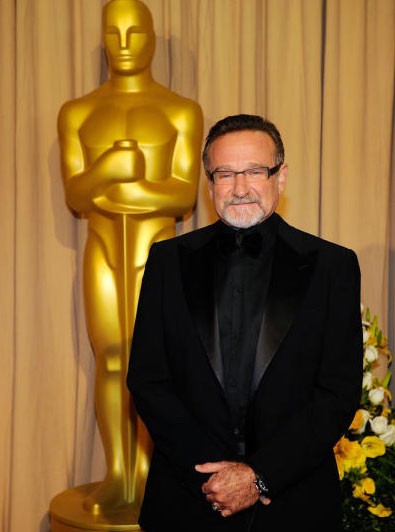 Gold & Wood embodies luxury. Their handmade eyepieces are uniquely styled by talented designers using some of the rarest materials on Earth. It's no surprise that celebs such as Robin Williams (above) choose to wear the exclusive brand.

In addition to its elegance, Gold & Wood is also eco-friendly and careful to ensure that their resources (including Buffalo horn, diamond, gold, and unique and beautiful woods) are taken from protected and certified sources.

Those who own a pair of Gold & Wood eyewear are a special sort for whom luxury is a given. Celebrities and business titans such as Stevie Wonder, Sylvester Stallone, and Jamie Foxx are just a few of the well-known names who have Gold & Wood eyewear in their collections.
(ENTER TO WIN A PAIR OF GOLD & WOOD SUNGLASSES HERE!)

There is a sense of timelessness associated with each and every Gold & Wood eyepiece.  Check out more stars who wear the luxury brand...