Style Stars Of The Week: Zoe Saldana, Salma Hayek, Ashley Greene, And Robert Pattinson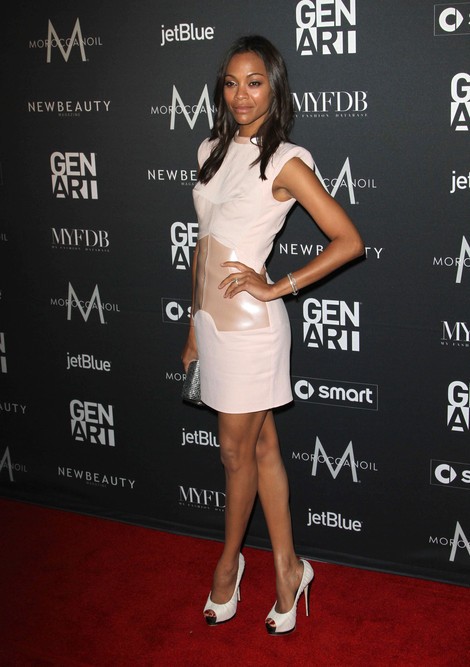 We always talk about the fashion fails every week, so it's only fair we point out the celebrities that rocked their style. This week have a pair of Twilight stars and some beautiful women.
Zoe Saldana looked great in this pale dress, despite some of the accessories - we still don't get shoulder pads, and the stomach panel looks like a speedometer. But we like the open toe heels and the form-fitting cut really accents her physique.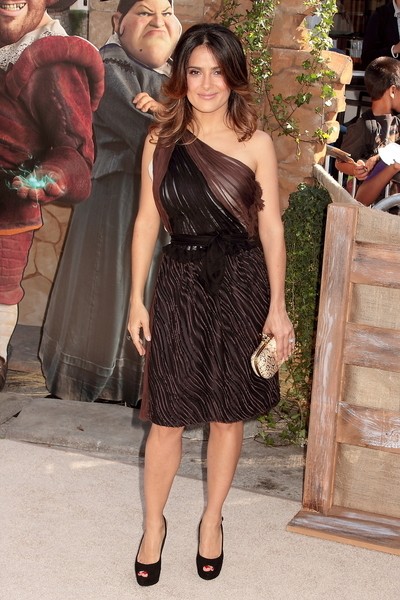 Salma Hayek looked gorgeous at the Puss in Boots premiere, but her best accessory was her cute daughter, who you can see here.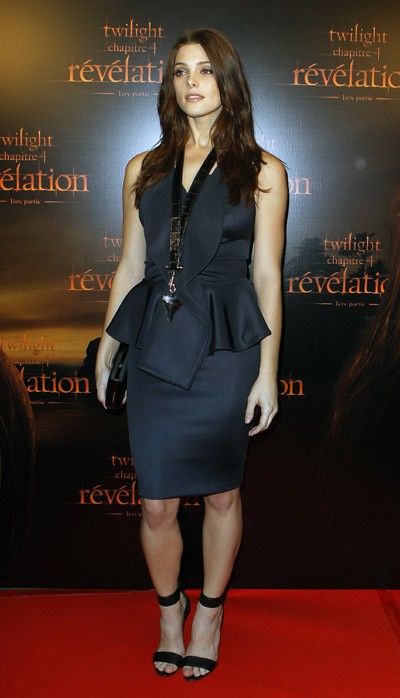 Ashley Greene looked stunning in this navy blue dress with frills and black strapped heels while at the Twilight: Breaking Dawn Part 2 premiere in France.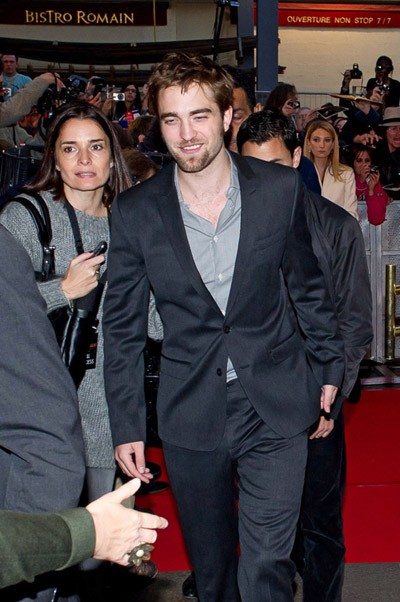 Robert Pattinson joined Ashley on the red carpet in this Dolce & Gabbana suit, which had the female fans squealing thanks to the buttons he left undone. 
Who was your style star of the week? Let us know in the comments below.