Style Stars Of The Week: Trevor Project Edition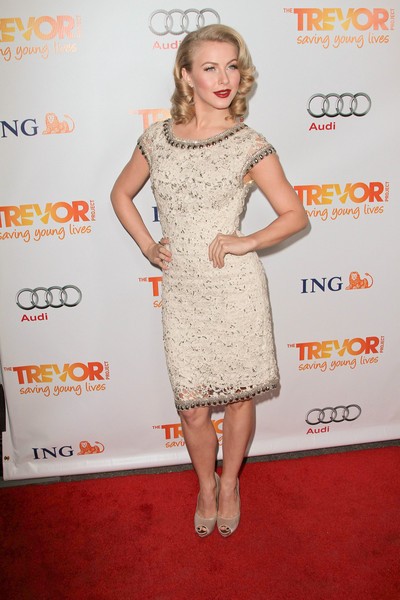 This week on Style Stars, we have a group of women that dazzled the red carpet while helping a good cause. The Trevor Project focuses on preventing suicide among lesbian, gay, bisexual, transgender, and questioning youths. 
Julianne Hough appeared in a classic Hollywood look, featuring cascading blonde locks and blood-red lips. She paired that with a traditionally-styled cream lace dress and open-toe heels.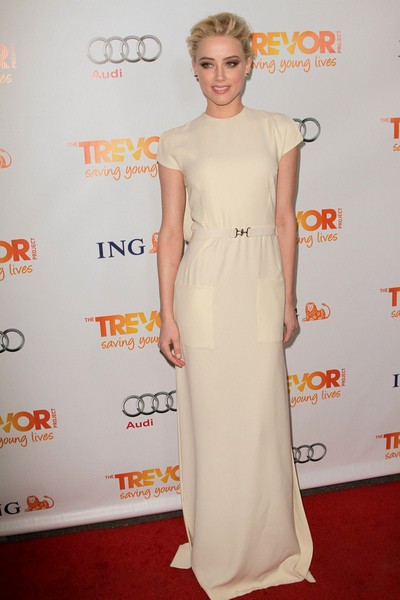 Amber Heard wore this beautiful long gown with lace accents in the back. The up-do and make-up added to the "soft" effect of her look.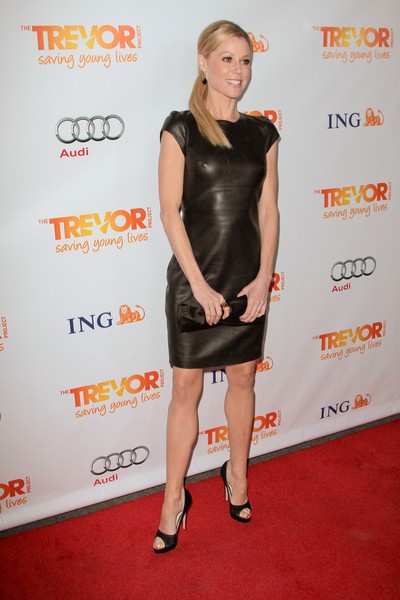 On the dark side we have Julie Bowen in this edgy and flirty black leather dress. The Modern Family star paired it with black heels, a black purse, and a pony tail.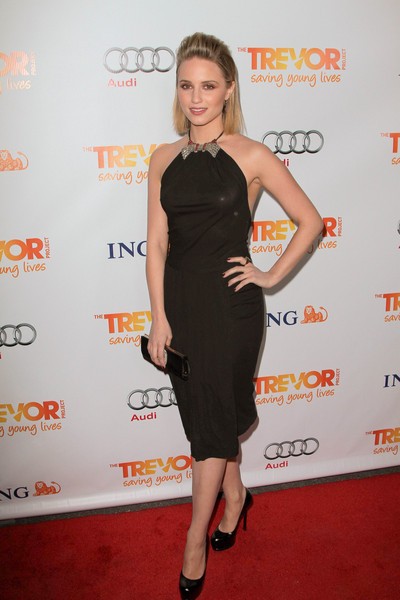 Dianna Agron also wore a little black dress. The Glee star's outfit was backless and had a jeweled neckline. She finished the look with polished black heels and purse.