Style Stars Of The Week: Julianne Hough, Ashley Tisdale, And Lea Michele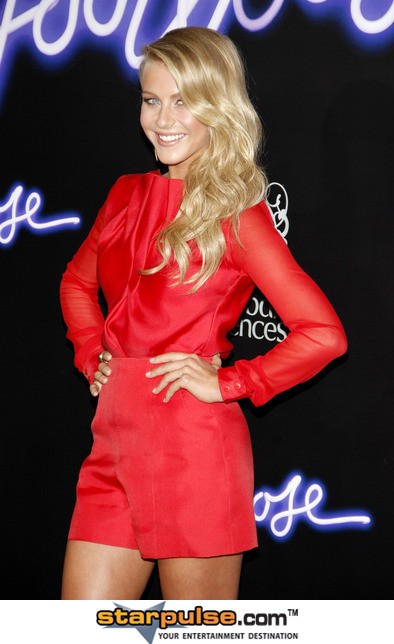 We always talk about the fashion fails every week, so it's only fair we point out the celebrities that rocked their style. This week for Style Stars, we check out the best legs on display.
Julianne Hough: The Footloose star burned up the red carpet at the premiere in this red romper. She definitely did the smart thing by not painting her lips the same color as this brilliant top. The thigh-cut bottom was icing on the cake, showing off her dancer legs!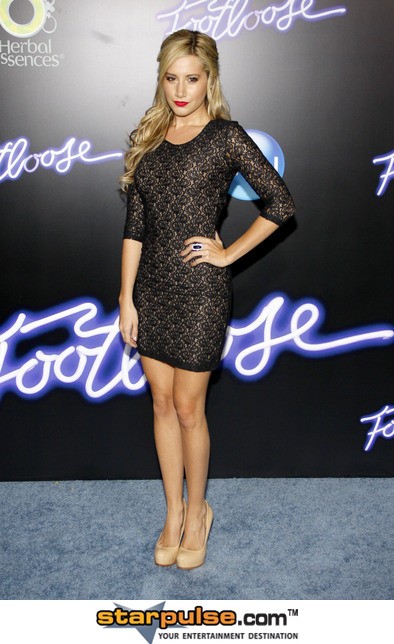 Ashley Tisdale: Ashley has definitely become a blonde bombshell, and she was showing it off in this form-fitting dress that ended above her knees. The black lace highlighted her form further, and the nude footwear was a nice touch.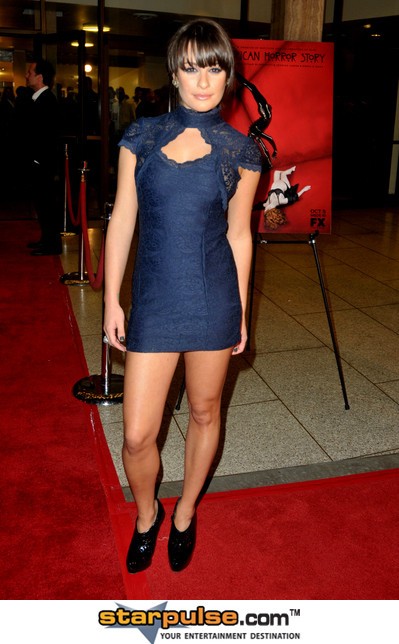 Lea Michelle: Lea was a femme fatale at the premiere for American Horror Story! The beautiful shade of navy and lace detail really put this mini-dress over the top. The fact that it shows just about every inch of her legs doesn't hurt, either!
Who was your style star of the week?