Style Stars Of The Week: Jessica Alba, Fergie, And Blake Lively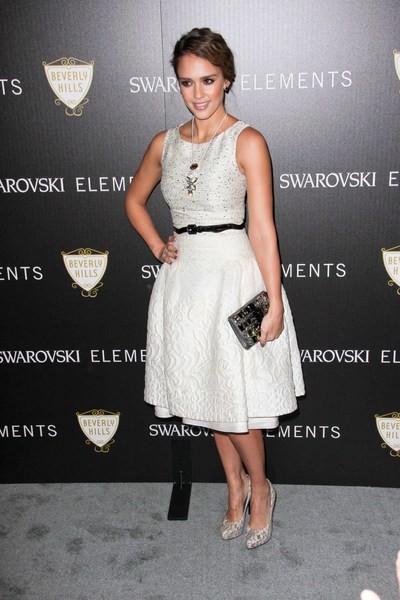 Sure, we like to poke fun at celebrities when they walk out in dreadful fashion, but we love to see stars wearing their best. These stylish stars have given us something else to be thankful for this week!
Jessica Alba got into the spirit of the season in this winter white, 1960s style dress while at the Rodeo Drive lighting ceremony. She looks good enough to be a Christmas tree ornament!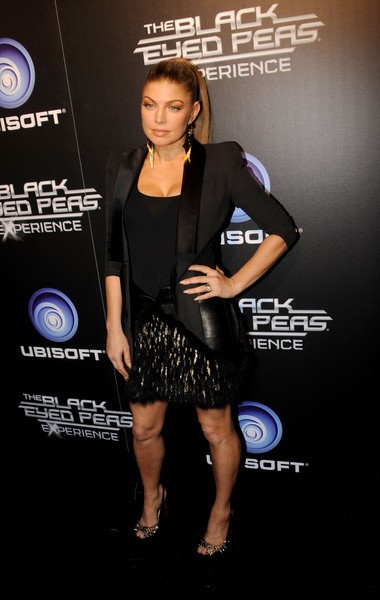 Fergie showed off her own take on men's wear with this tuxedo jacket and embellished minidress while promoting The Black Eyed Peas Experience. She kept her rocker chic with extra-spiky heels.
Check out the video above for a look at Blake Lively's beautiful blue dress.