Style Stars Of The Week: Jennifer Hudson, Kate Winslet, And Carrie Underwood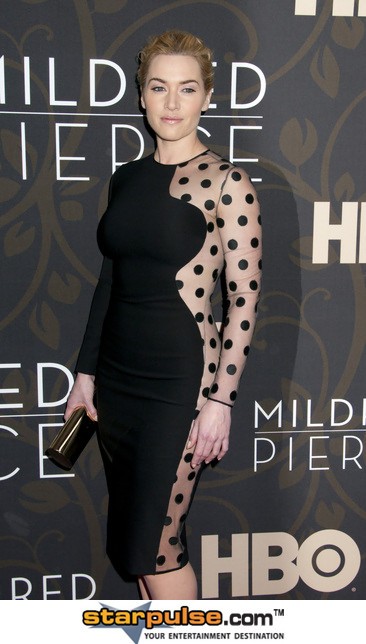 It's finally spring, which means stars can put those heavy coats back in the closet and start showing themselves off again! For the first Style Stars of spring, we have a trio of lovely ladies doing just that.
Jennifer Hudson finally gave us a look at her slim figure during her release party for her new album, I Remember Me. We certainly don't remember Jennifer looking like that! Way to go! You can see more photos of Jennifer in this outfit here.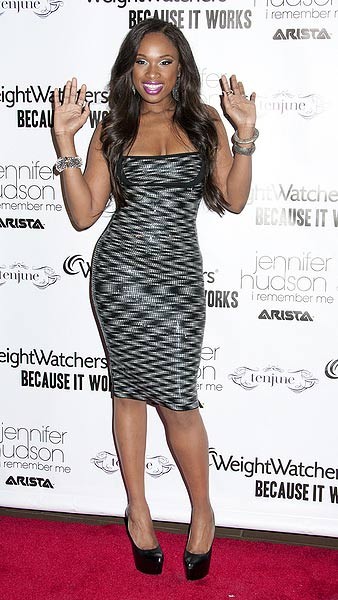 Kate Winslet donned a daring black dress with a polka-dot cut-out going all the way down her side for the premiere of her HBO miniseries Mildred Pierce. Kate has always shown her curves well, and this dress is no exception.
Last but not least, we have Carrie Underwood. She looks good all the time, and she still did when she wore a champagne colored dress with a side-swept 'do. Check out the video above for a look at Carrie's style.