Style Stars Of The Week: Freida Pinto, Rachel Weisz, And Selena Gomez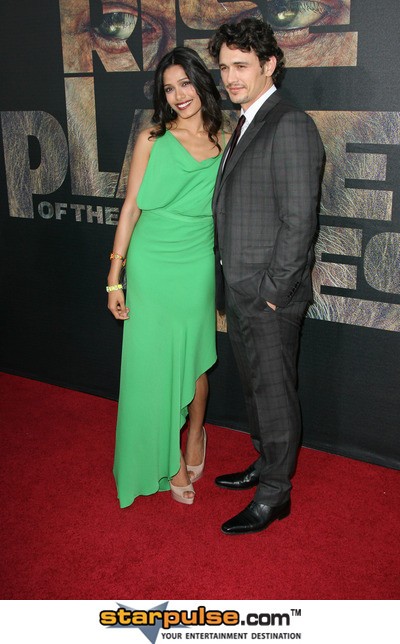 This week, our style stars are proving simple is better - unless you are up on stage. 
First, we have Freida Pinto, who dazzled at the premiere of Rise of the Planet of the Apes in this beautiful green dress. The elegant number was picturesque when flowing due to the windy weather in L.A.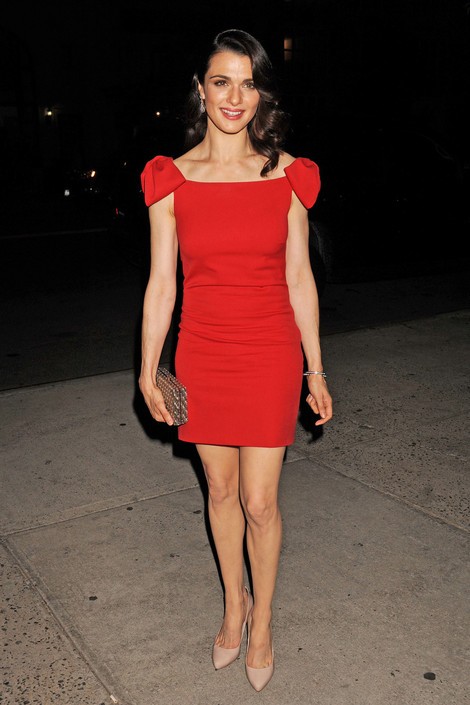 Rachel Weisz looked great as well in her red dress. We could have gone without the shoulderpad-like covers, but other than that we think it is a perfect outfit. She also has a pair of nude heels on - perhaps she and Freida are hopping onto a new trend?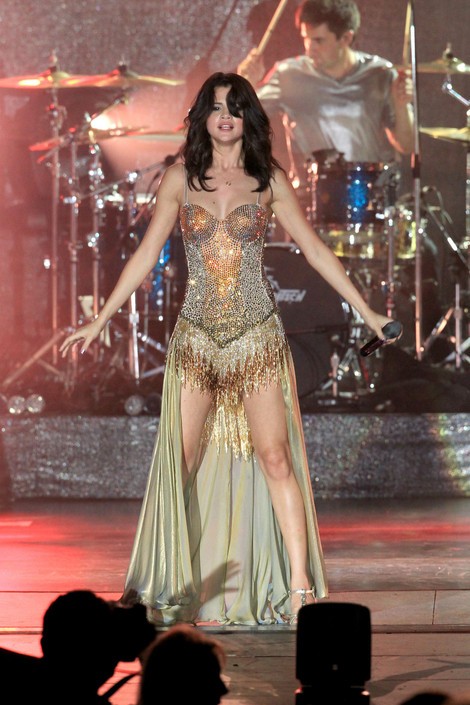 Finally, we have Selena Gomez in this sequined outfit. Perhaps the music star was channeling Cher? It was one of the many costumes she donned at a recent concert - you can see more of them here. As long as she doesn't dress like this in public, we're fine with it!