Style Scoop: Nicki Minaj's Leopard Boots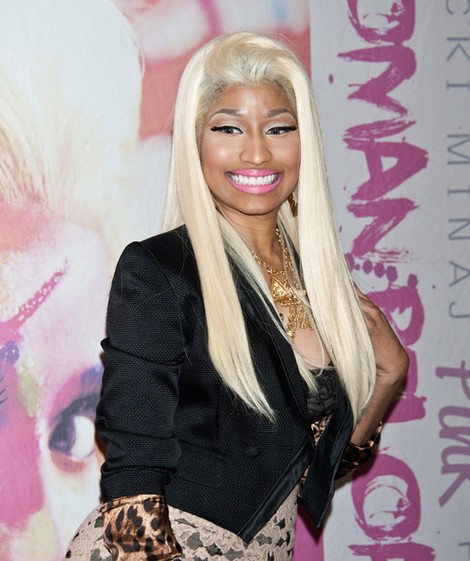 Nicki Minaj is, without a doubt, a trendsetter. After all, pop culture just wouldn't be the same without her right? Even though some of her style choices may be a bit too bold for the average gal, Starpulse got the scoop on a Nicki trend any fashionista can love!
Miss Minaj was just spotted wearing a pair of däv Victoria leopard rain boots ($89.95) while arriving in Sydney, Australia this week. Not only is this print in style, but anyone can pull this boot off with ease.