Style Network's 'Giuliana & Bill' Premieres Tonight
On the heels of its most watched season ever, The Style Network's hit series "Giuliana & Bill," returns for a fifth season as they face their toughest challenge yet -- Giuliana's breast cancer. As they have done with all of life's obstacles, the couple continues their vow -- 'in sickness and in health' -- to stand together. Viewers will get an intimate look into Giuliana's journey as she returns to work, leaving Bill to find balance with their new houseguests -- Giuliana's parents, Anna and Eduardo. Additionally, this season will celebrate the couple's achievements, such as the opening of their restaurant RPM Italian in Chicago, which features many of Giuliana's mother's, Mamma DePandi's, recipes and leads the couple to look for a new home in Chicago. As their immediate focus is on Giuliana's recovery, the future is always top of mind for Giuliana and Bill as they continue to dream of one day starting a family.  Season five of "Giuliana & Bill" premieres on Tuesday, April 3 at 8pm ET/PT on Style.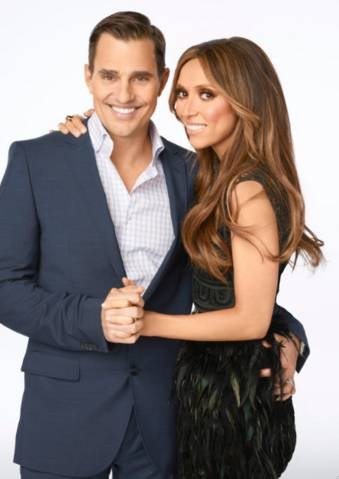 Immediately following the premiere, Giuliana & Bill will be hosting a live video chat with their fans at 9pm ET/PT on Mystyle.com.