Studio Refutes Arnold Schwarzenegger 'Avatar 2' Story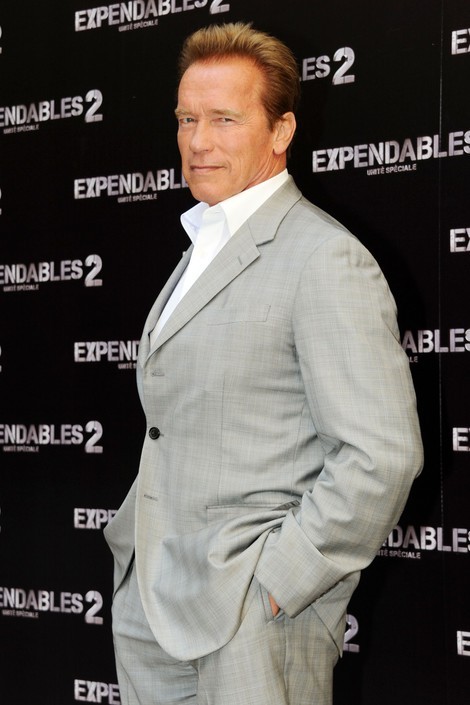 A 20th Century Fox spokesman has said Arnold Schwarzenegger is not cast as the main villain in the upcoming Avatar sequel - nor is he being considered for any role.
Yesterday it was reported that the action star was set to appear in Avatar 2 and possibly the two sequels that follow as a human villain that takes on the blue Na'vi.
The Hollywood Reporter now says they are getting a resounding "no" when asking about the story. However, it's still very early in the film's production (the script hasn't even been finished), so it's possible they are just waiting for the story to be finalized before approaching talent.
Schwarzenegger has worked with James Cameron in a few blockbusters, such as Terminator 2: Judgement Day and True Lies. Speaking of Terminator, it has been reported Arnold would return to the Terminator franchise in the fifth film.