'Strike Back': Preview 'Origins' Episode 5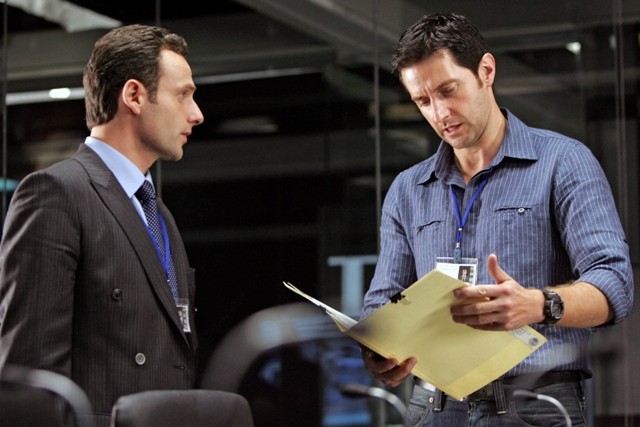 We're almost to the end of Strike Back: Origins. The fifth of six episodes airs tonight on Cinemax, and if you can't wait to get one step closer to the conclusion, we've got some teases for you.
Check out this preview clip from Episode 5, where the members of Section 20 - including John Porter (Richard Armitage) and Hugh Collinson (Andrew Lincoln) - learn about their latest mission.
Porter finds himself dispatched to retrieve a missing software engineer, whose disappearance might have something to do with the hacking of a missile guidance system in Afghanistan. Collinson has his own problem to deal with, as he faces off against a powerful ally.
The installment also features a pair of notable guest stars: Toby Stephens (Law & Order: UK, the upcoming Starz pirate drama Black Sails) and Alexander Siddig (Star Trek: Deep Space Nine, The Fifth Estate).
Strike Back: Origins continues tonight at 10 PM ET/PT on Cinemax.
(c)2013 Brittany Frederick. Appears at Starpulse with permission. All rights reserved. No reproduction permitted. Visit my official website and follow me on Twitter at @tvbrittanyf.