Stinky Celebrities (Video)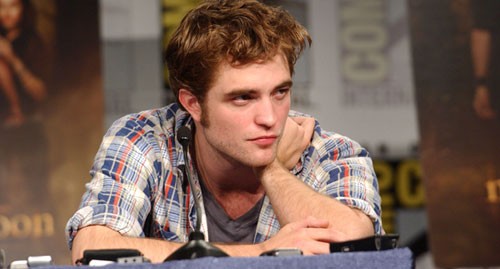 It's springtime, which means April showers - but not so much for these smelly celebrities. Check out all their dirty deeds...

Rumor has it that Robert Pattinson is one stinky vampire.  One insider from his film "New Moon," revealed, "Rob stinks, and it's awful.  He never showers, and it drives people on the set crazy."

His "Water For Elephants" co-star Reese Witherspoon also commented on his dirty fingernails and clothes.  Ouch!

Matthew McConaughey hasn't worn deoderant for the last 20 years because he doesn't like smelling like someone else.

And Jessica Simpson has confessed that she's no stickler when it comes to the toothbrush. She explained, "I just use listerine, and sometimes I just use my sweater." Come again?

Check it out in the video below, including what David Arquette said about his estranged wife Courtney Cox!