Stevie Wonder Donates $100,000 To Child Cancer Patient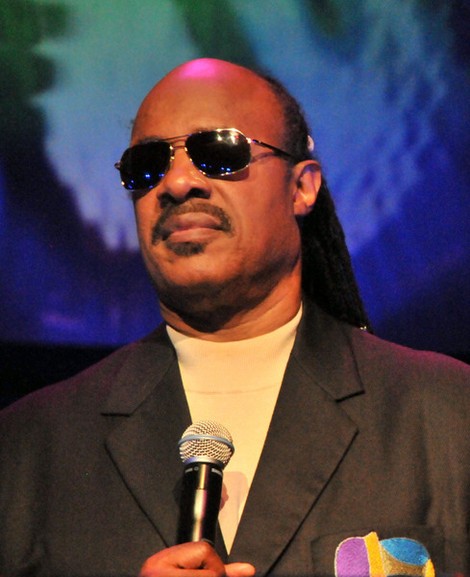 Stevie Wonder has followed Charlie Sheen's lead by donating $100,000 to help a young girl fighting cancer.

The former Two and a Half Men star showed his generous side earlier this month by handing over $75,000 to a charity set up in honor of 10-year-old Jasmine Faulk, who is suffering from childhood rhabdomyosarcoma, a cancer of the muscle tissue.

Wonder went a step further on Saturday by bringing the youngster and her father up onstage with him during his show at the Nokia Theatre in Los Angeles. The legendary singer serenaded Faulk with his hit track Isn't She Lovely before handing her a check for $100,000.

The youngster gave Wonder a big hug and told him, "I love you Stevie!"

Faulk's father is a police officer who has worked privately for Wonder since 1997, according to TMZ.com. Sheen heard about the child's story from another member of the Hermosa Beach force.