Stevie Nicks And Mick Fleetwood Pay Tribute To Bob Welch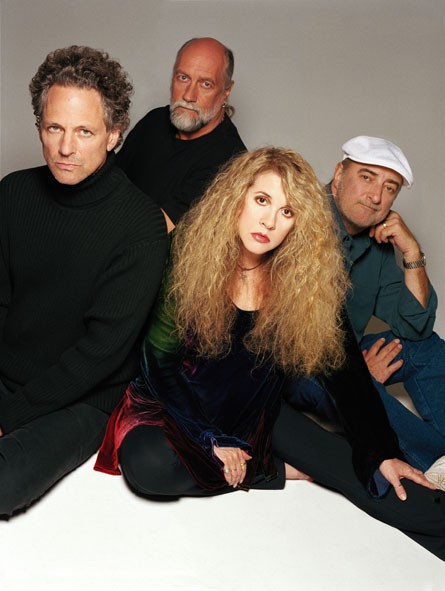 Stevie Nicks and Mick Fleetwood have spoken out about the loss of their former Fleetwood Mac band mate Bob Welch, calling his death "devastating" and "shocking."

The singer/guitarist, who played with the band from 1971 to 1974, died in an apparent suicide at the age of 66 and his body was found by his wife at the couple's home in Nashville, Tennessee on Thursday.

Welch's former band mates have now spoken out about the tragedy, with Nicks branding his loss "devastating".

She adds in a statement, "He was an amazing guitar player - he was funny, sweet - and he was smart - I'm so very sorry for his family and for the family of Fleetwood Mac - so, so sad."

Mick Fleetwood is convinced suicide is "incredibly out of character" for Welch.

He tells Reuters, "He was a very, very profoundly intelligent human being and always in good humor, which is why this is so unbelievably shocking. He was a huge part of our history which sometimes gets forgotten ... mostly his legacy would be his songwriting abilities that he brought to Fleetwood Mac, which will survive all of us."

"If you look into our musical history, you'll see a huge period that was completely ensconced in Bob's work."