Stevie Nicks Advises Cocaine Users To Save Up For Rehab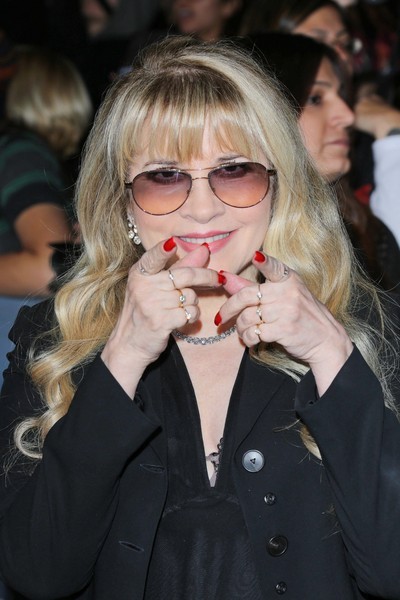 Stevie Nicks has offered cocaine users a harsh dose of reality, insisting it will cost them $50,000 in rehab fees when they become addicted to the drug.

In a candid new TV interview for Oprah Winfrey's Master Class series, which airs on Sunday, the Fleetwood Mac singer admits she regrets spending a fortune on coke, and looking back at old photos she hates her permanently high look.

Nicks says, "Everybody else thought you looked beautiful but that's because everybody else was stoned. You didn't look beautiful; you looked high."

She admits her cocaine habit almost killed her, adding, "I went to a plastic surgeon and he looked in my nose and said, 'You have a really big hole in your nose; it's very dangerous... Your next hit of coke could be your last hit of anything."

And now she's determined to steer others away from getting hooked on the "stupid drug," adding, "My only advice to anybody who is watching me talk right now is to say, 'Save your money, because it's gonna cost you $50,000 to go to rehab... You will have to go or you will die.'"