Steven Tyler: 'I Tried Gay Sex'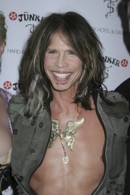 Legendary Lothario Steven Tyler has sensationally revealed he once had sex with a man during his wild youth.
 
The Aerosmith rocker enjoyed flings with female groupies at the height of his band's fame, and went on to embark on a relationship with a teenage fan.
However, despite having four kids and two ex-wives, the star has admitted he once had a same-sex fling - but didn't enjoy it.

In his new memoir, Does The Noise In My Head Bother You?, he reveals, "Gay sex just doesn't do it for me. I tried it one time when I was younger, but I just didn't dig it."

And he jokes about his reputation for being filthy-minded, insisting he always made female fans wash before he would sleep with them: "As dirty as my mind is, my body's pretty clean. Kelly (a member of the Aerosmith entourage) always made sure the girls were in the shower when I got in the room. I liked my pulchritude pristine! I can't kiss a girl that's been stage diving with 500 other guys."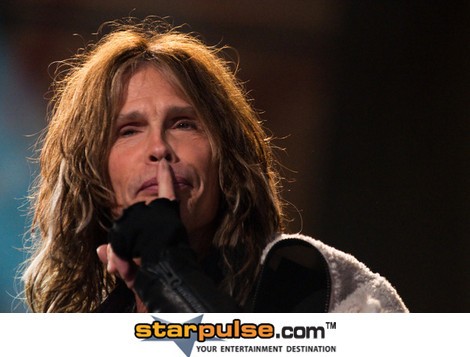 Click Here For More Steven Tyler Pictures