Steven Spielberg To Take On Navy SEAL Chris Kyle's Story In Bradley Cooper's 'American Sniper'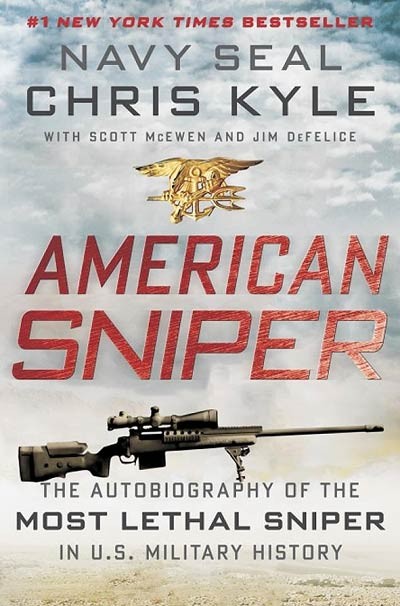 Steven Spielberg has signed on to direct Bradley Cooper's adaptation of late Navy SEAL Chris Kyle's "American Sniper: The Autobiography Of The Most Lethal Sniper In U.S. Military History."

The Lincoln director turned down a Biblical epic about Moses and pushed back his own Robopocalypse before settling on the project, the rights to which were acquired by actor Cooper -- who is set to produce and star in the film -- over a year ago.

Spielberg will also co-produce.

The biopic will tell the story of how Kyle, dubbed "The Devil of Ramadi" by Iraqis during the Iraq War, became the most prolific sniper in U.S. military history

Sadly, Kyle was killed at a shooting range in Glen Rose, Texas, earlier this year by a former Marine with post-traumatic stress disorder. He was 38.

Kyle starred on NBC's fall 2012 reality series "Stars Earn Stripes," which featured celebrities shooting for charity.