Steven Spielberg To Speak At Gettysburg Address Anniversary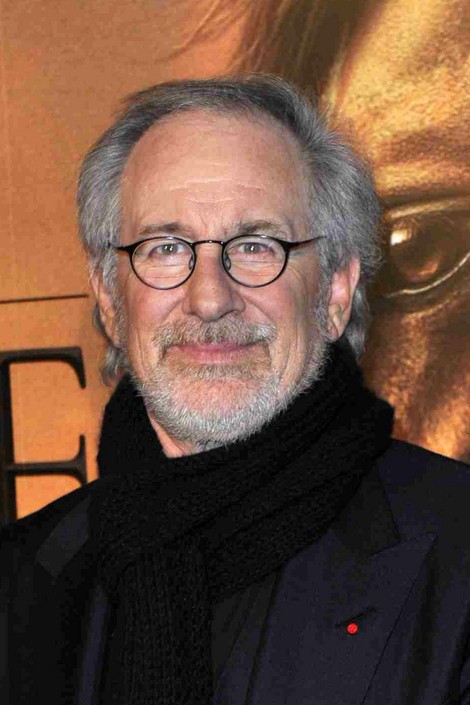 Steven Spielberg will be the keynote speaker at a ceremony commemorating the 149th anniversary of Abraham Lincoln's historic Gettysburg Address on Monday.

The Oscar-winning director, whose latest film Lincoln charts the life of the 16th President of the United States, follows in the footsteps of previous speakers including President Harry S. Truman and President Dwight Eisenhower.

The event honors the anniversary of the three-minute speech delivered by President Lincoln during the Civil War on November 19th, 1863 at the dedication ceremony of the Soldiers' National Cemetery in Gettysburg, Pennsylvania after the Union armies defeated the Confederacy.

The Lincoln Fellowship of Pennsylvania, Gettysburg National Military Park, Gettysburg College and the Gettysburg Foundation are hosting the Dedication Day events at the cemetery.

Spielberg said, "It is an honor to be asked to speak at such a hallowed place on the anniversary of Lincoln's Gettysburg Address. I look forward to visiting Pennsylvania and commemorating this important moment in our nation's history."