Steven Spielberg Says He Was Bullied Because He Was Jewish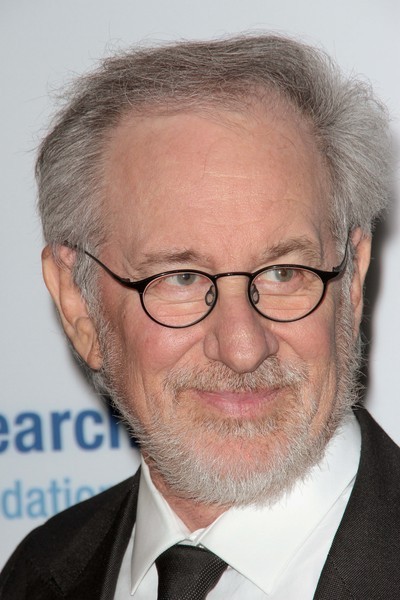 Steven Spielberg was bullied as a child due to his Jewish faith.

The Schindlers List filmmaker lived in a predominately Christian neighborhood in Phoenix, Arizona and because he was so frequently teased, he lied to his schoolmates about the origin of his last name.

And he hopes his grandparents, who lived through the Holocaust in World War II, understand he was just trying to protect himself.

He tells 60 Minutes, "I often told people my last name was German, not Jewish. I'm sure my grandparents are rolling over in their graves right now, hearing me say that."

However, his concert pianist mom Leah reveals the Oscar winner eventually got the last laugh after years of cruel taunts: "These people used to chant, 'The Spielbergs are dirty Jews.' And one night, Steve climbed out of his bedroom window and peanut buttered their bedroom windows, which I thought was marvelous."

Embarrassed by his mother's admission, he joked, "I guess right now we're beyond the statute of limitations, so I can't get sued for vandalism."