Steven Spielberg Gives Touching Tribute To Ray Bradbury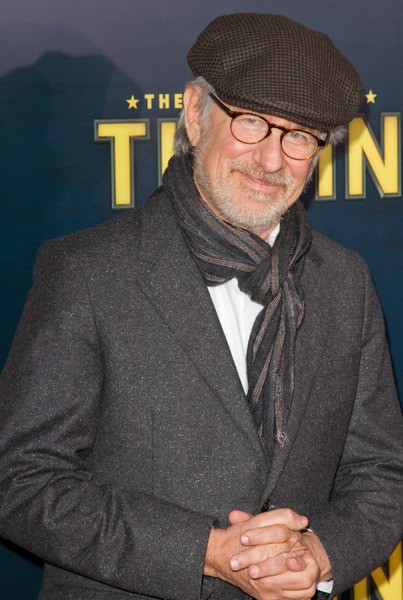 Filmmaker Steven Spielberg has offered up a moving tribute to late author Ray Bradbury, branding the sci-fi master his career "muse".
The Fahrenheit 451 writer died in Los Angeles on Tuesday at the age of 91 and Spielberg is among those mourning the loss.
The director, who made sci-fi classics including Close Encounters Of The Third Kind and E.T.: The Extra-Terrestrial, has spoken out to heap praise on Bradbury, hailing the fantasy novelist as one of his heroes.
 
Spielberg says, "He was my muse for the better part of my sci-fi career. He lives on through his legion of fans. In the world of science fiction and fantasy and imagination he is immortal."
 
Director Edgar Wright also paid his respects, adding, "A standing ovation for Mr. Ray Bradbury. Our imagination will be dimmer without him," while Moon filmmaker Duncan Jones says, "Another amazing sci-fi visionary gone. Thank you for the ideas you left us, Mr. Bradbury. We'll try to take heed."
 
Horror writer Stephen King says, "The sound I hear today is the thunder of a giant's footsteps fading away. But the novels and stories remain, in all their resonance and strange beauty," while Prometheus and Lost writer Damon Lindelof tweets, "Fahrenheit 451: The temperature at which my heart aches. We will miss you, Ray."