Steven Soderbergh: Hollywood's Most Versatile Director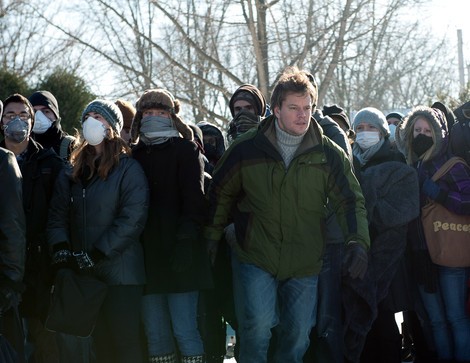 This weekend when "Contagion" opens nationwide, audiences will see director/legend-in-the-making Steven Soderbergh's first foray into the genre of psychological thriller. Soderbergh, who has been entertaining audiences for over 20 years, has tackled every style of film there is and has refused to become stagnant as a filmmaker.
Few directors are as versatile as Soderbergh and even fewer are so comfortable moving in and out of genres and styles of filmmaking. To celebrate the release of "Contagion," below is a sampling of the many film genres on which Soderbergh has made his mark.
Crime/Heist Movie: See "Ocean's" trilogy, "Out of Sight," "The Limey"
Soderbergh has a knack for making criminals incredibly interesting and relatable. His work on "Ocean's 11" and its two sequels not only proved he could play the Hollywood game, but that heist movies can be fun and entertaining. "Out of Sight," his first collaboration with George Clooney, is a master class in editing, pacing and storytelling. It's also one of his most highly stylized films where he inserts himself into nearly every scene.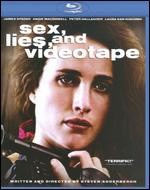 Drama: See "sex, lies, and videotape," "Erin Brockovich," "Traffic"
With "sex, lies, and videotape," his first feature length film, Soderbergh exploded onto the cinema scene in 1989 and hasn't stopped receiving accolades and attention since. In "sex, lies, and videotape," "Erin Brockovich" and "Traffic," Soderbergh never lets drama become boring. Each scene is loaded with tension which creates not only suspense, but momentum from one moment to the next. Most notably with "Traffic," audiences are able to witness Soderbergh's predilection for manipulating color palettes to imitate the characters or story.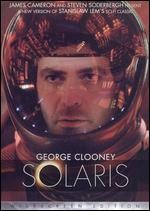 Sci/Fi: See "Solaris"
A remake of 1972 film by Andrey Tarkovskiy, this was yet another Soderbergh/Clooney collaboration. So far, "Solaris" is Soderbergh's only work within the sci/fi genre and though it didn't sit well with audiences because of the glacier pace at which it moved, critics applauded Soderbergh's restraint and ability to honor the original film while still making the story his own.
Experimental: See "The Girlfriend Experience," "Bubble"

With "The Girlfriend Experience," Soderbergh made an incredibly bold (and possibly dangerous) choice casting adult film star Sasha Grey as the lead in his low-budget film about a high-class call girl in New York City. Not only was the director working with no stars (other than Grey), he was also commenting on the 2008 economic crash that had happened only months earlier. "Bubble," which was seen by very few people, was cast using only local, non-professional actors. As if this wasn't strange enough, Soderbergh also released the film on the same day in theaters, on DVD and on Video on Demand.
Comedy: See "The Informant!," "Ocean's" trilogy, "Out of Sight"
"The Informant!" is a hilarious and bizarre film about a man (played by Matt Damon) who can't stop lying because the attention is so satisfying. His first straightforward comedy, Soderbergh littered the film with professional comedians to reflect the absurdity of the situations in which Damon's character keeps placing himself.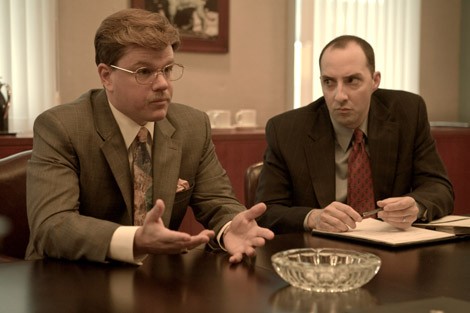 Foreign: See "The Argentine," "Guerrilla"
Broken up into two films and also referred to as "Che: Part One" and "Che: Part Two," these two films featured actors speaking only Spanish to tell the story of the revolutionary Che Guevara, played by Benecio Del Toro. Though both films had moments of action, they were primarily focused on exploring the man who many people around the world see as a symbol of power and independence. Soderbergh employed many different styles of filmmaking to capture the fractured nature of Guevera's legacy.
Action: See "Haywire"
Already completed and set to be released in 2012, Soderbergh tackles the action flick with "Haywire" which stars female MMA fighter Gina Carano as a deadly assassin out for revenge. The film boasts an impressive cast which includes Michael Fassbender, Ewan McGregor, Michael Douglas and Antonio Banderas.