Steven Soderberg To Direct George Clooney In 'The Man From U.N.C.L.E.?

Moviemaker Steven Soderbergh is in negotiations to take on The Man From U.N.C.L.E. TV franchise and turn it into a major new movie.

The Oscar winner has met with Warner Bros. executives about the adaptation, according to the Hollywood Reporter.

Soderbergh's "The Informant!" screenwriter Scott Z. Burns is also onboard to pen a new script.

Meanwhile, online reports suggest the director's "Ocean's Eleven" star George Clooney is in talks to star in the film, potentially making it the pair's sixth movie collaboration.

The cult TV series ran from 1964 to 1968 and starred Robert Vaughn and David McCallum as top spies.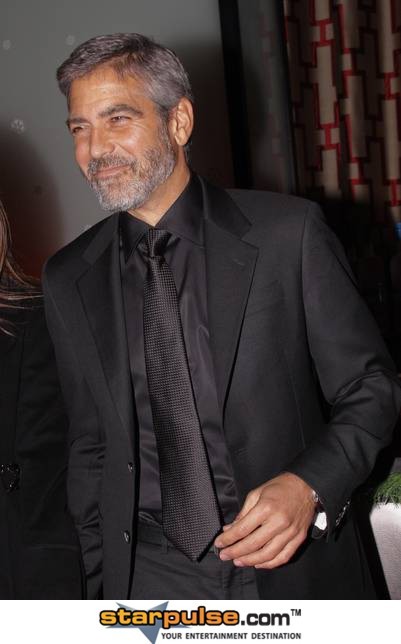 Click for more great George Clooney pictures: