Steve Martin Apologizes For Racial Tweet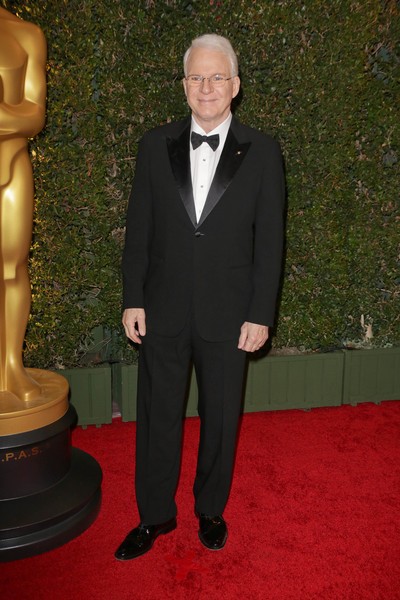 Steve Martin has issued an apology after posting a comment on his page that some construed as a racially offensive joke.

The actor was asked about the proper spelling of 'lasagne' by a fan, who wrote, "is this how you spell lasonia?"

Martin replied to the tweet, saying, "It depends. Are you in an African-American restaurant or at an Italian restaurant."

The comedian realized his quick witted response might offend and deleted it shortly after, but not fast enough for it to spread like wildfire across the internet.

Martin apologized for the tweet, writing, "I did apologise. But again, a second later I realised what an offensive thing I'd done. Deep bow... My tweet was highly inappropriate."