Steve Harvey Retiring From Stand-Up Comedy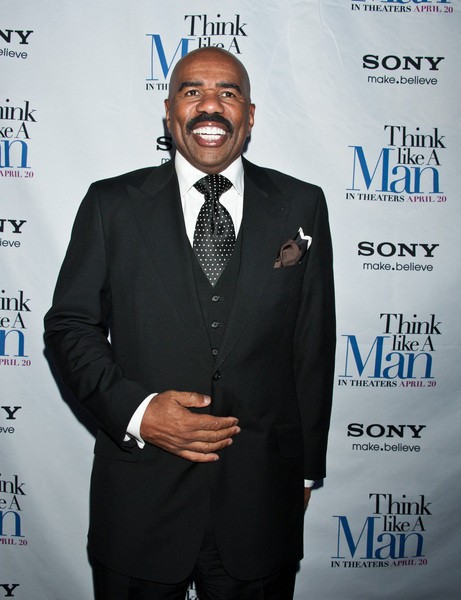 Beloved funnyman Steve Harvey is retiring from stand-up comedy after 27 years.

Harvey first hit the live circuit in 1985 and became one of the Kings of Comedy, touring alongside fellow comedians Cedric the Entertainer, D.L. Hughley and the late Bernie Mac, but Harvey is now preparing to hang up the microphone for good, according to Eurweb.com.

The star, who also enjoys work as a TV and radio personality and an author, will hit the stage for the last time during the 10th annual Ford Hoodie Awards, which takes place over four days in Las Vegas from August 2.