Steve Buscemi Horrified By Hurricane Sandy Devastation At Rockaway Beach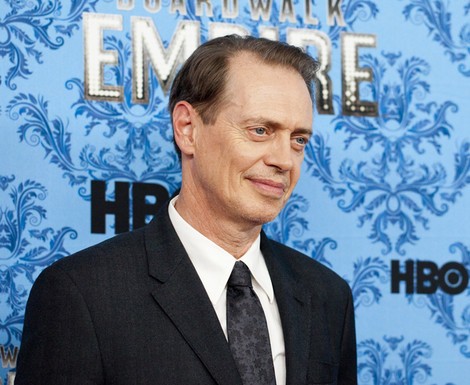 Steve Buscemi is the latest star to chronicle the devastation of Hurricane Sandy by taking a camera crew to Rockaway Beach.
 
Hundreds of homes were damaged or washed away completely by last week's storm, and the actor he was flabbergasted by the sheer magnitude of the disaster while filming a news item for Katie Couric's new talk show "Katie."
 
In the piece, which aired on Monday, the former firefighter trudged over sand as he visited locals who were struggling in the wake of the storm.
 
He said, "Block after block after block is just filled with the beach...It's unbelievable. I've never seen devastation like this in one concentrated area."
 
Fighting back tears as he surveyed a horizon of broken houses, the actor said, "I really don't even know what to say...This is a whole community just wiped out."
 
Buscemi spent the weekend with relief support group Friends of Firefighters touring the areas worst hit by Sandy.