Stereophonics' Film Project In The Works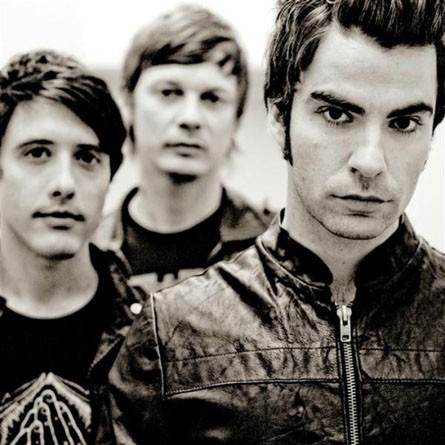 Welsh rockers Stereophonics are marking their comeback by starting work on an ambitious film project.

The band is preparing to return to the charts with two new albums, due for release in 2013 and 2014, and they are also working on a series of short films to accompany the new music.

Frontman Kelly Jones reveals they are currently working out the best way to release the footage, and are even considering putting everything together into a feature film.

He tells British newspaper the Daily Record, "We set up our own studios and record company. We have made 25 new songs and are thinking of new ways of releasing them. We also made little films and are now thinking how best to release them."

"Film is something I have always been involved in and I went to film school. We've always had input into our videos and always enjoy making videos that give us a good day out as opposed to sitting in our dressing rooms. It will all come together into a possible feature film."

"There will be beauty with, I hope, a little sprinkle of darkness."