Stephenie Meyer Blames 'Twilight' Haters For Bad 'Host' Reviews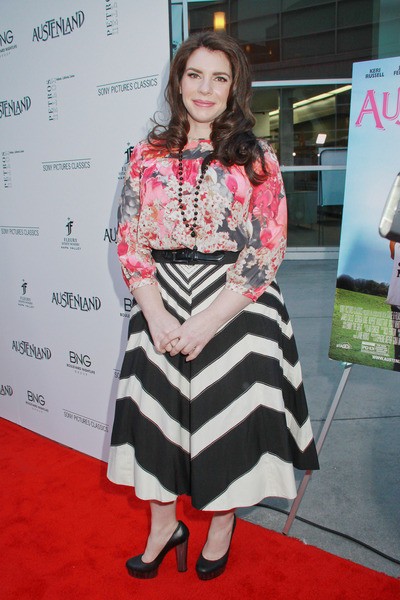 "Twilight" author Stephenie Meyer believes critics trashed her sci-fi film "The Host" to "punish" her for inflicting the teen vampire series on the world.

"The Host," which the author wrote after the massively successful "Twilight" books, was turned into a movie starring Saoirse Ronan. Meyer was also a producer. Compared to "Twilight," the film was a bomb. It made just $48 million internationally compared to the $393 million the first vampire film earned in 2008.
"The Host" received only 9 percent on movie critic website RottenTomatoes.com, and Meyer thinks most of the critics were just trying to get back at her in response to "Twilight."

She told USA Today, "The sad thing is The Host got punished for Twilight. There was such a stigma from Twilight. And because I had done The Host, it got trashed in the reviews. We got kicked around for Twilight. The reviews are not reflective of the film itself. You could write whatever trash you wanted to write about Twilight, it could take it. So I kind of felt sad, I felt like the poor little Host was being picked on... People are going onto iTunes and asking, 'Why are the reviews of the movie so bad, the movie is really good.'"
However, Meyer is ready to move on from "Twilight." She told Variety.com: "I get further away every day. I am so over it. For me, it's not a happy place to be."