Stephen King Revisits 'The Shining's' Danny Torrance In 'Doctor Sleep'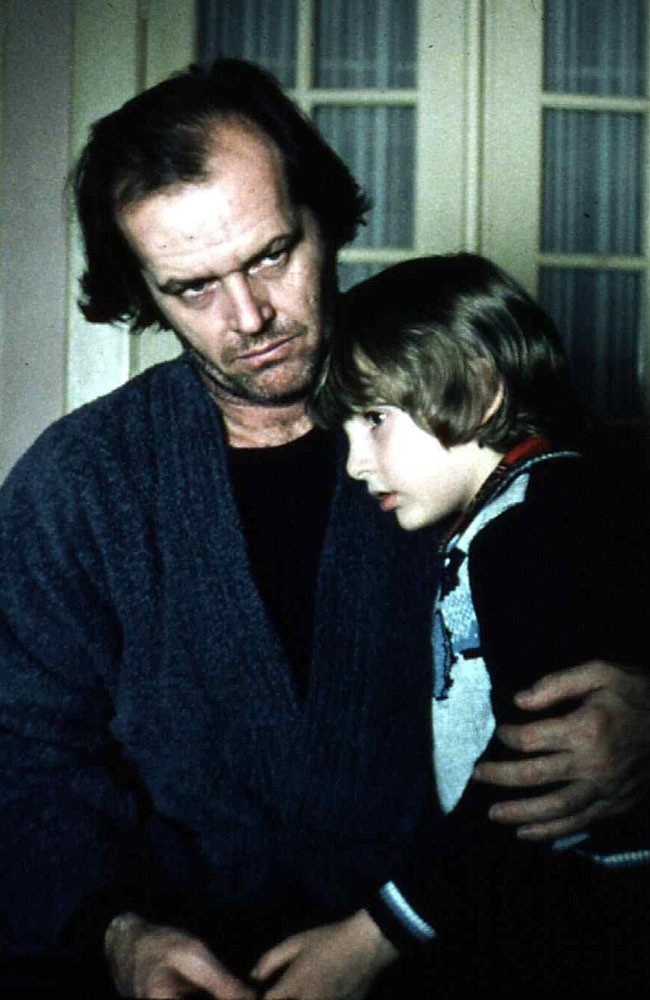 Author Stephen King is bringing the sinister child from The Shining back to life in his latest book.

The renowned horror writer admits he decided to revisit Danny Torrance, the psychic son of Jack Nicholson's demented character in the film adaptation, after fans continually questioned him about the youngster's fate.

The classic 1980 movie ends with Danny fleeing his murderous father during a snowstorm but the outcome is not made clear.

He tells the BBC, "I'd go to autographing sessions and people would say, 'Whatever happened to that kid from The Shining?' And I've never been one who wanted to revisit the past, and (I am) really wary of revisiting the scary books because I think people read those books under the covers with flashlights when they were kids themselves...
"So the fear is that people will come back and expect that same scare as grown-ups and that just never happens."

King's new book Doctor Sleep focuses on Danny a year after the end of The Shining and is out later this month.