Stephen Colbert Has Higher Support Than John Huntsman In South Carolina, Teases Presidential Run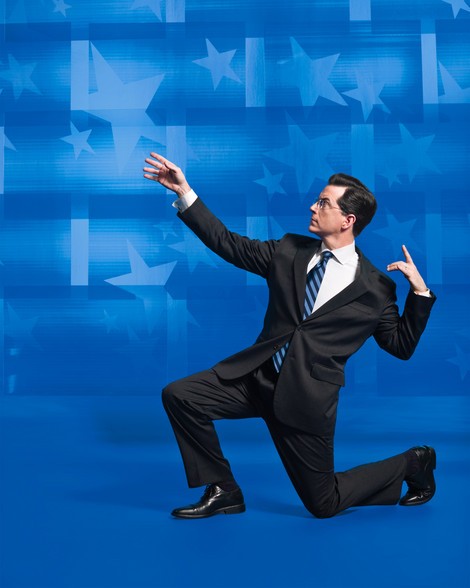 Stephen Colbert could be running for the GOP presidential nomination in South Carolina - and he actually has a shot to do better than some of the "real" contenders.
Last night on The Colbert Report, Stephen announced that he was polling 5% in his home state according to a Public Policy Polling survey - above candidate John Huntsman's 4%.
To celebrate, Colbert is promising a "big announcement" on his show tonight, an obvious tease to a possible candidacy. This was after the audience cheered when he asked them "Should I run for President in South Carolina?"
Colbert previously attempted to run on the Democrat docket in the state in 2007, but was rejected by the party's executive council on the grounds that he would make a mockery of the process. He also offered to sponsor the primary via his Super PAC, with his only request being a ballot that read "The Colbert Super PAC South Carolina Republican Primary."