Stephen Baldwin Pleads Guilty To Tax Evasion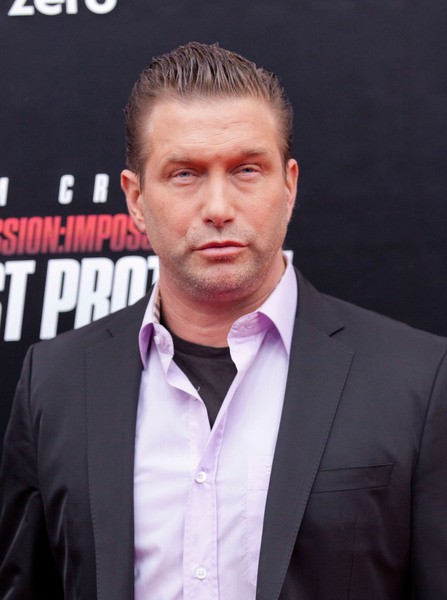 On Friday, Stephen Baldwin pleaded guilty to tax evasion at the Rockland County Court in New York.
 
In December, the actor was arrested amid charges he owed $350,000 in back taxes to the Internal Revenue Service for the years 2008, 2009, and 2010.
 
To avoid jail time, Baldwin reached an agreement with prosecutors and agreed to pay the outstanding amount, as well as $50,000 in interest and penalties.
 
According to the Associated Press, the actor has already paid $100,000 in restitution, and if he settles the remaining balance in one year, his record will be wiped clean.