Stephanie Pratt's Boyfriend Says Cop Is Faking Foot Injury - Watch And Decide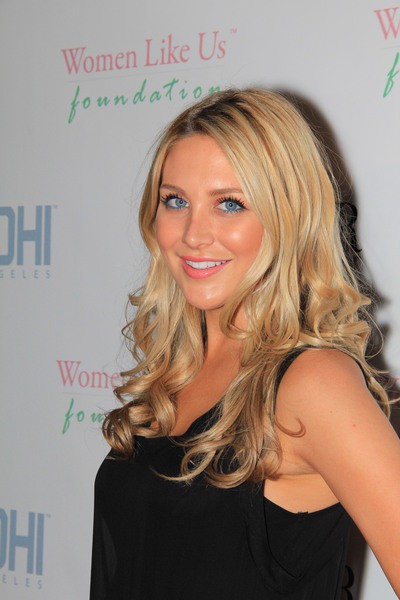 An amateur video could end up being key evidence after Stephanie Pratt's boyfriend was charged with felony assault and misdemeanor obstruction. Check out the video and decide for yourself!
Julien Chabbott is seen arguing with a cop, who was writing a ticket for his Ferrari being parked in an illegal zone. Despite being told to stay on the sidewalk, Julien got in the car and tried to drive off. The cop claims that's when his foot was run over, which led to him and a partner to cuff Julien and put him in the back of a police car.
Warning: This video contains adult language
TMZ reports they have been told Julien believes the injury was faked, and that the cop only started limping when other policemen got involved. He also claims a valet parked his car there.
What do you think? Does Julien deserve being charged with assault?