Stephanie Pratt Vs. Blake Lively - Who Has The Best Legs?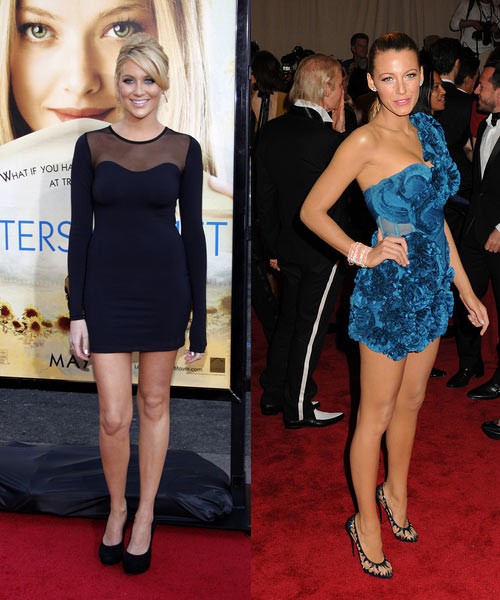 "The Hills" star Stephanie Pratt showed up to to the "Letters To Juliet" Los Angeles premiere yesterday showing off her long, lean legs in a short, navy blue minidress. "Gossip Girl" star Blake Lively finally has some competition! She often displays her best assets on the red carpet.

Stephanie recently bared her buns and quite a bit more of herself in an ad for PETA to save bunnies. PETA's iPhone application lists thousands of cruelty-free products and companies. Pratt and PETA are encouraging consumers never to buy personal-care and household products that were smeared into rabbits' eyes or force-fed to mice or guinea pigs.

Meanwhile, Blake was recently featured in Maxim magazine's "Hot 100." She came in at number four, behind Katy Perry, Brooklyn Decker and Zoe Saldana.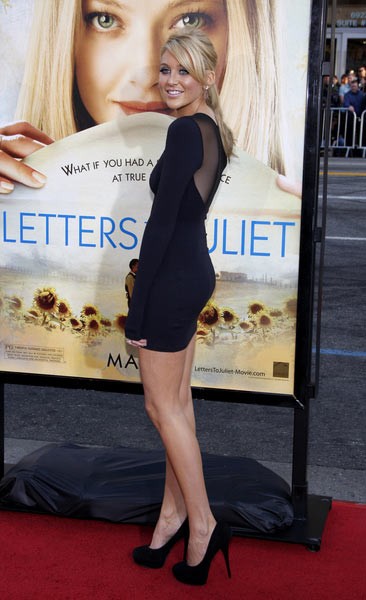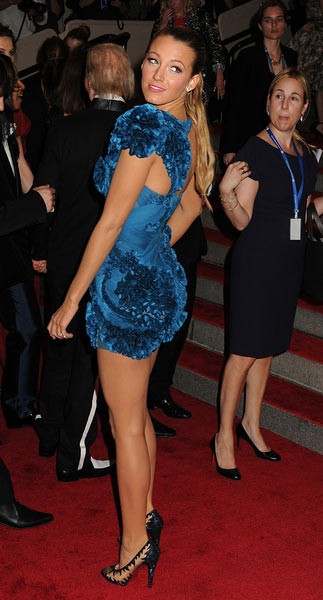 ^ click for next page ^
- Click here for more Stephanie Pratt pictures! -