Stephanie Pratt Showed Off Her Long Legs & Baby Blue Eyes At 'The A-Team' Premiere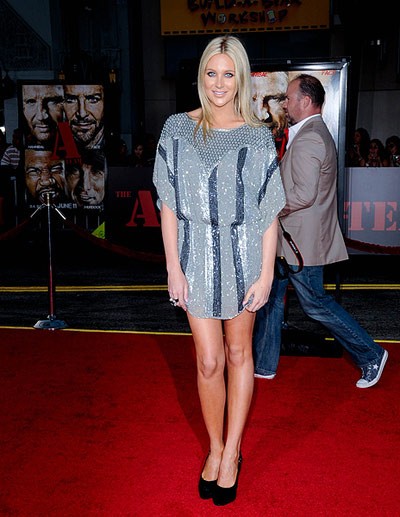 Stephanie Pratt showed off her long, tan legs and amazing baby blue eyes at "The A-Team" world premiere in Hollywood on Thursday. "The Hills" star opted for a silver sequined dress that showed off those hot, hot legs. But why isn't this girl higher up on everyone's radar?

Stephanie may be a little less famous than her estranged brother Spencer, whose claim to fame is his outrageous relationship with his wife Heidi Montag.

The couple is reportedly on the outs (at least for now.) So what does Stephanie think about the situation?

She told Hollyscoop, "I hope whether this statement is true or not that they are both happy in whatever life decisions they make. They took me out of their life but its okay. Normal brother sister thing, you know."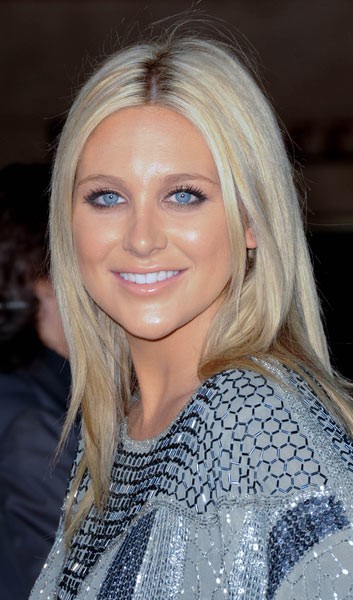 ^ click for next image ^
Click the pics for larger images:
- Click here for more Stephanie Pratt pictures! -