'Stepford Wives' Director Bryan Forbes Dies At 86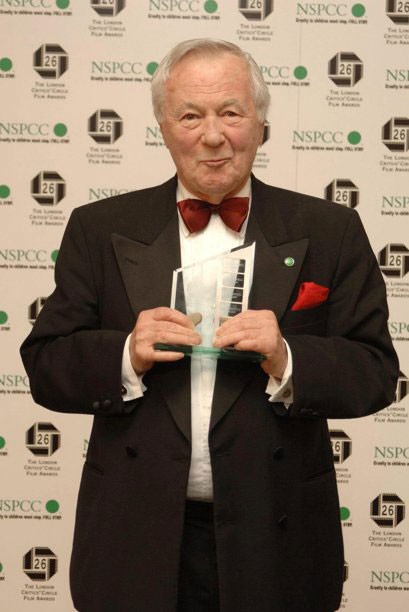 After battling a long illness, "The Stepford Wives" director Bryan Forbes has died. The British filmmaker passed away on Wednesday at his home in Surrey, England, at the age of 86.
Forbes is most known for the 1973 film about a perfect suburban neighborhood in Stepford, Connecticut. New resident Joanna notices something very odd about the women who live there and eventually realizes that Stepford's husbands have conspired with a male scientist to replace all the wives with robotic replicas.
Forbes is also known for his directorial debut, "Whistle Down Wind," a 1961 film starring Hayley Mills and Alan Bates, as well as the following projects: "International Velvet," "King Rat," "Seance on a Wet Afternoon" and "The L-Shaped Room."
Over the course of his career, the director was accused of having no dominant themes or personal style in his films; however, he elicited impressive performances from many of his lead actors, several of whom (i.e., Caron, Stanley, Evans, Attenborough) won awards for their work.
Forbes starred in over 30 films and TV movies, including "A Shot in the Dark," "The Guns of Navarone" and "Quatermass II: Enemy from Space."
A former frined of the late Queen Mother, he received a Commander of the British Empire (CBE) medal in 2004, and in 2012 was awarded with the British Film Institute Fellowship Award.
Forbes was also a prominent author who released several novels, including last year's "The Soldier's Story."