Steel Panther's 'Balls Out' Ad Banned In U.K.

A promo poster for Steel Panther's new album has been banned in Britain after advertising watchdogs branded it too racy.

The billboard ad for the rockers' third record Balls Out shows a brunette wearing a flesh-flashing bra and underwear and holding two silver orbs above the disc's title.

It attracted several complaints to the U.K. Advertising Standards Authority late last year  and officials have now ruled the image is "overtly sexual," likely to "cause serious and widespread offense," and is not suitable for public display.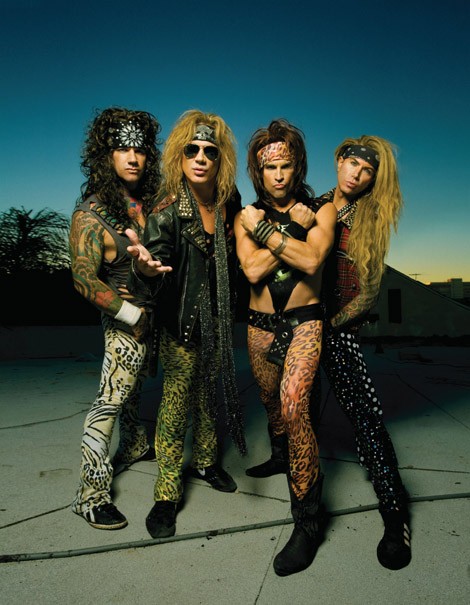 See the cover image from the band's latest album on page 2. (Prrrrobably NSFW)