State Of The Royal Scene - Febuary 2014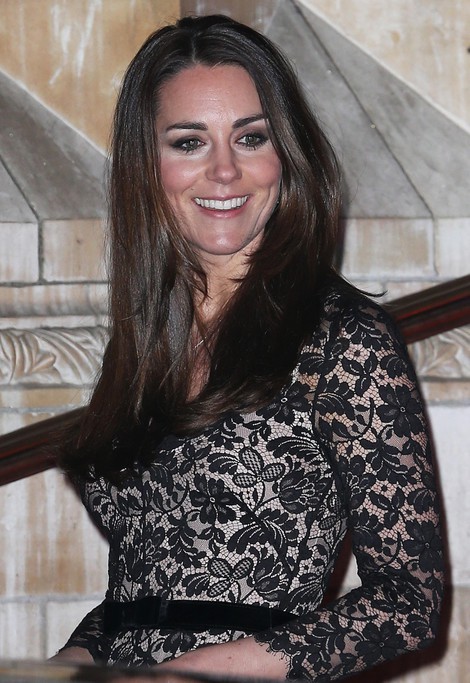 Duchess Kate has decided she loathes her home at Kensington Palace and has decided to do a complete revamp, at taxpayer expense! The luxury loving royal duchess has decided that the home she shares with husband Prince William, Duke of Cambridge was not decorated properly (she blames pregnancy hormones) and has hired a flamboyant designer to redecorate!
Best fun friend of Prince William, Guy Pelly, was pulled over by police and refused to do a Breathalyzer test! The police were also treated with total disrespect and Pelly even had the courage (induced by drink) to ask the police if they "knew who he was." The socialite is the owner of "Mahiki" and has begun to open several branches of the famous club in various other cosmopolitan capitals around the world and may very well have been celebrating a little too much.
Former girlfriend of Prince Harry, Chelsy Davy has been accepted as an Associate Lawyer at law firm Allen & Overy. The busty blonde former girlfriend of the prince specializes in Private Equity/ Corporate Law/ Due Diligence/ Commercial Litigation/ Cross-border Transactions/ Dispute Resolution/ Restructuring/ International Law/ Legal Advice/ Restructuring.
Sofia Hellqvist, girlfriend of Prince-Carl Philip of Sweden, has been invited to the christening of Leonore Lilian-Maria, the newborn daughter of Princess Madeleine of Sweden and Christopher O' Neill. Sofia sat directly behind Queen Silvia, fueling rumors that she enjoys the favor of the Queen of Sweden and possibly the King as well.