'Starsky & Hutch' Star Paul Michael Glaser Arrested For Marijuana Possession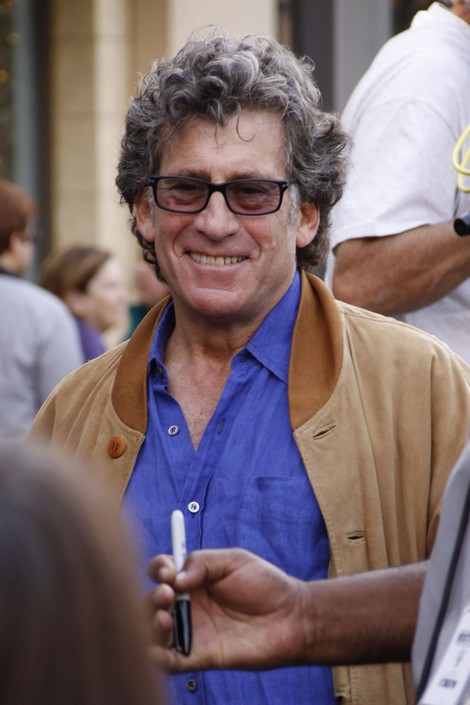 Starsky & Hutch icon Paul Michael Glaser was arrested last Friday on suspicion of drug possession, according to report.

The actor, 69, was taken into custody in Bowling Green, Kentucky after cops were called to his Hilton Garden Inn hotel room following complaints from guests who allegedly smelled marijuana.

Glaser, who was subsequently cited for possession, allegedly has a medical marijuana prescription in California but it does not apply in other states.

Law enforcement officials confirmed the news to the National Enquirer.

Representatives for Glaser had yet to return requests for a comment as WENN went to press.