Stars Who Wouldn't Cheat On Their Wives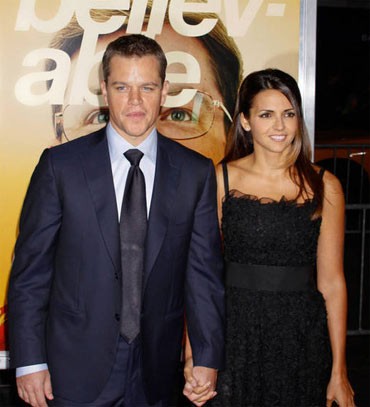 Although this may be a bold statement to make- not all celebrities cheat on their wives. It is true that we were shocked when Tiger Woods' mistresses simultaneously appeared like they were emerging out of some whore clown car, and we still can't wrap out heads around why Jesse James would cheat on America's sweetheart, Sandra Bullock but there are men in Hollywood who are devoted to their wives. Just because they are famous and can essentially have any woman they please, these stars genuinely love their wives and have never strayed.
Tom Hanks and Rita Wilson have been married for twenty-two years and are considered on of Hollywood's most powerful couple. They met on the set of Bosom Buddies but didn't start dating until almost five years later when fate put them together again. The couple not only shares their personal lives together, but they have collaborated together professionally as well. They appeared in Volunteers, Sleepless in Seattle and That Thing You Do with each other and have even co-produced a few films together. We're quite positive that if Tom were ever stranded on a desert island again, he'd have a picture of Rita in his locket keeping him going.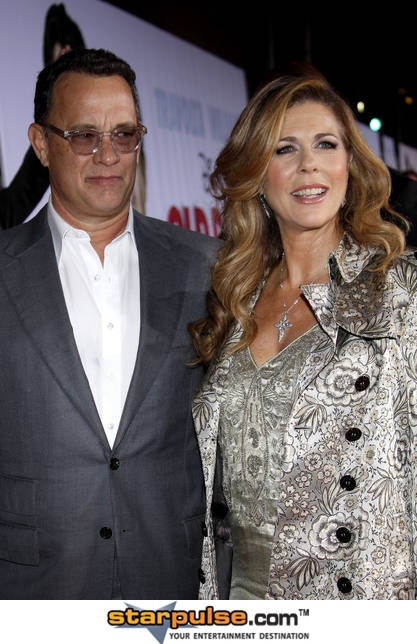 Hugh Jackman is constantly gushing about his wife, Deborra-Lee Furness to the press calling her "the most charming one in their family." He said that usually everyone that meets her ends up liking her better than him, which is hard to believe considering the charm he exudes. Hugh seems like a devoted husband and father, which makes our hearts melt.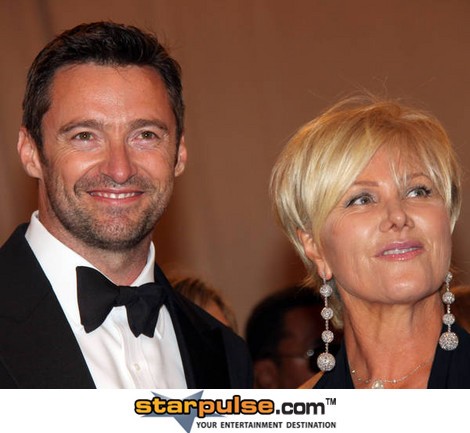 Patrick Dempsey and his wife, makeup artist Jillian Fink have been together for about ten years and have three children together. We may know him as "McDreamy" from Grey's Anatomy but he only dreams about one woman in his life and that's his wife. Patrick is a small town boy from Maine who is as down to earth as an actor can be. He is a good man with a good woman on his arm.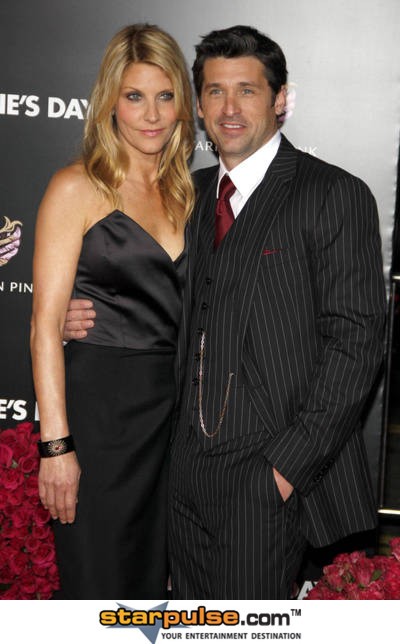 Nick Cannon and his wife Mariah Carey have only been married for a year but you can tell by looking at this couple that they are 100% in love and devoted to each other. Nick basically married his dream woman- a star he most likely had a poster of on his wall growing up. And Mariah seems like one tough cookie that would kick Nick's ass if he ever looked at another girl.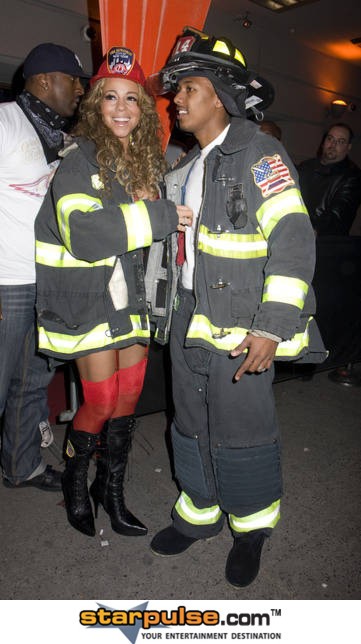 Matt Damon married former bartender Luciana when she was a single mother struggling to get by. Now she's Mrs. Damon, Hollywood wife extraordinaire, with the couple's third baby on the way. There's no denying that Matt is head-over-heels in love with this woman and would never have a wandering eye.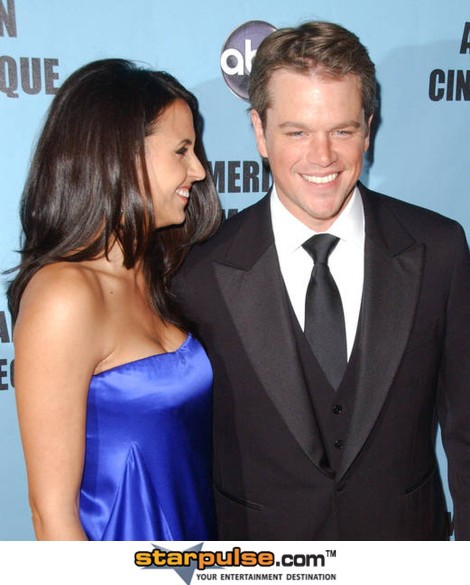 Will Smith and his wife, actress Jada Pinkett-Smith are also one of the top Hollywood power couples. Not only because of their fame, but their little spawn Jaden Smith is on his way to taking over young Hollywood. We definitely think that Jada wears the pants in this relationship and she has got her man 100% devoted, as he should be.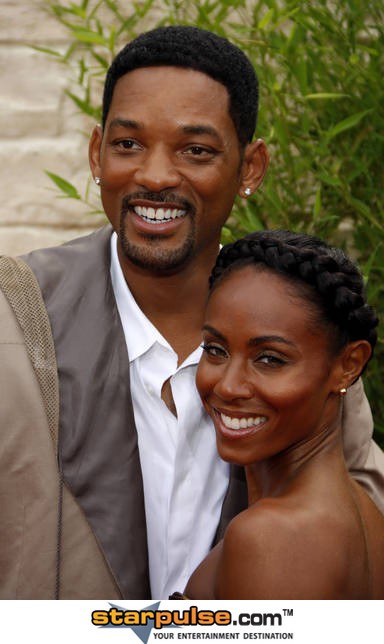 John Travolta and Kelly Preston are in their fifties and have a child on the way. They have been through heartache together, losing their son Jett and have made it in Hollywood as a couple for almost twenty years. John is a good man, a good father and a good husband who is probably enjoying making midnight runs to the store to get Kelly her pregnancy cravings.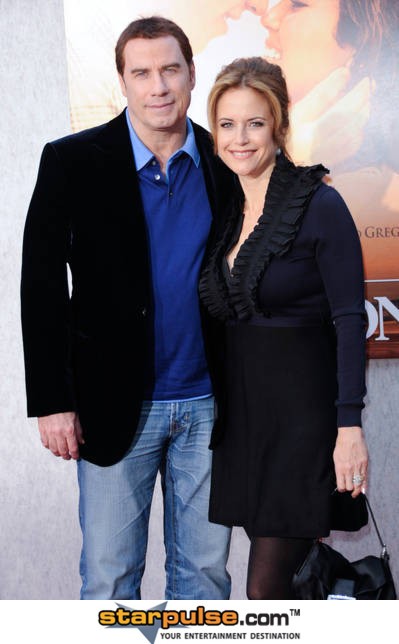 Michael Douglas not only has an amazing career in Hollywood but he has an amazing wife on his arm. He must wake up every morning and thank his lucky stars that he has a gorgeous woman like Catherine Zeta-Jones as a wife. Props to you, Michael for scoring her!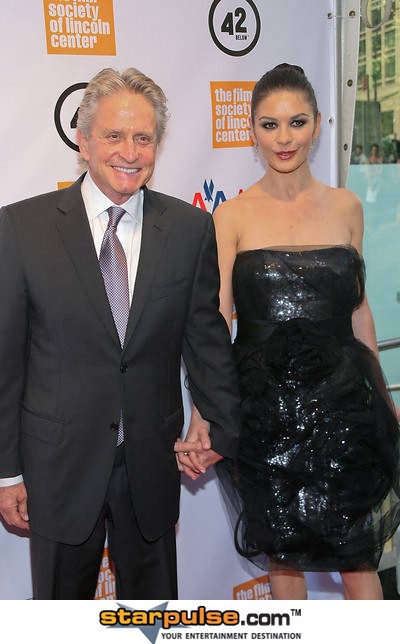 Robert Downey Jr. not only has his wife to thank for his Sherlock Holmes success but for his sobriety as well. Susan Downey turned Robert around and gave him the life and career we all knew he could achieve. He is undoubtedly grateful to his wife and is fully committed to her as a husband.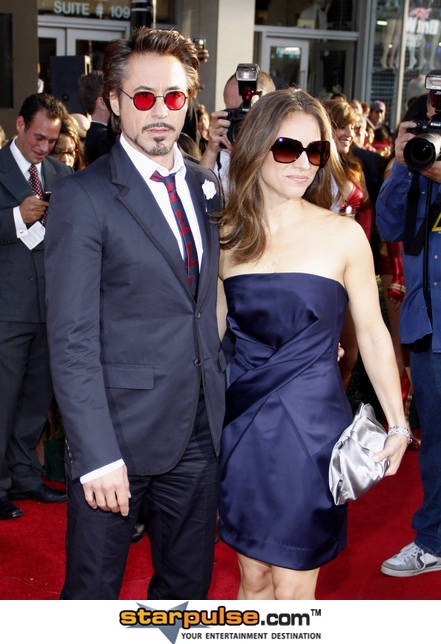 Seal is married to supermodel Heidi Klum, need we say more? The couple renews their wedding vows every year, Heidi can't stop gushing about how much she loves her husband, and they have the cutest kids together. Life is perfect for Seal and he knows it.