Stars Who Turned Down 'Dancing With The Stars'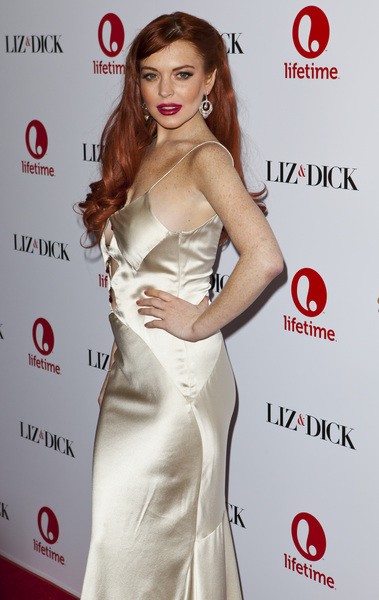 We know who is going to compete in Dancing with the Stars this year, but who turned down the chance to dance for the Mirror Ball Trophy?
Lindsay Lohan reportedly turned down the producers, even after several offers that maxed out at $550,000. She could probably use the money now.