Stars Who Are Not The 'Hollywood Ideal' But Are Beautiful Anyway

Jessica Simpson sets out to find beauty in all ages, sizes and colors on her new reality show, "The Price of Beauty," which premiered on VH1 last night. We agree with Jessica that beauty is found everywhere and in everyone, but in Hollywood it is tough to stand out if you aren't tall, thin, young and gorgeous.

We think curvy women are hot, funny women are fabulous and women over 40 are still marvelous. Here are some women who may not be the "Hollywood ideal" but are beautiful to us.

Gabourey Sidibe - This Oscar-nominated actress may be new to Hollywood but she possesses a certain staying power that made her a household name. She made her debut last year in "Precious" and has already scored a role alongside Laura Linney in the upcoming series "The Big C." She is confident, incredible and has such a warm personality that you can't help but love her.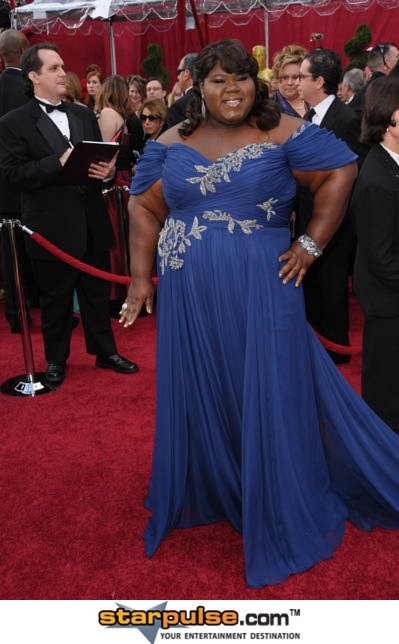 Betty White - The former "Golden Girls" star is set to host "Saturday Night Live" in May and we are so excited to see what she has in store for us. Not only is Betty the epitome of a grandmother, she is hilarious, adorable and extremely lovable.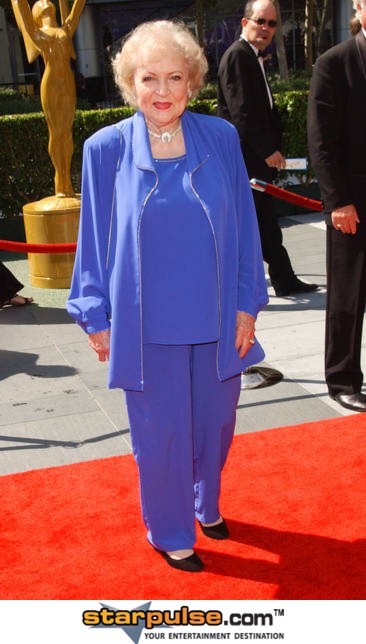 Christina Hendricks - This "Mad Men" stunner puts the "Va" in "Va-Va Voom". The modern day Marilyn Monroe has a body that makes guys speechless and women envious. Paired with her red hair and sly smile, she is a perfect 10.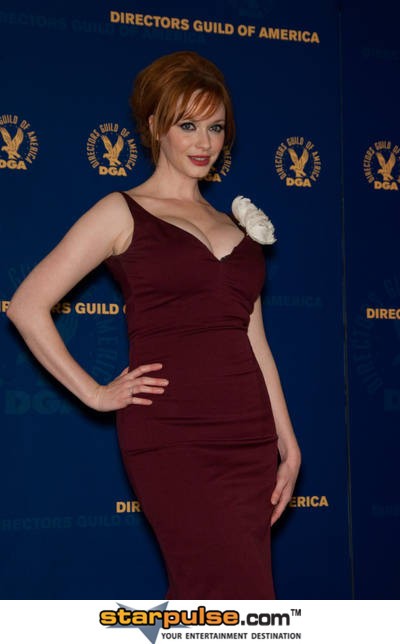 Helen Mirren - This Oscar winner looks absolutly amazing for 64 years old. Not only is Helen a talented actress, she was named Dame Commander of the Order of the British Empire in 2003.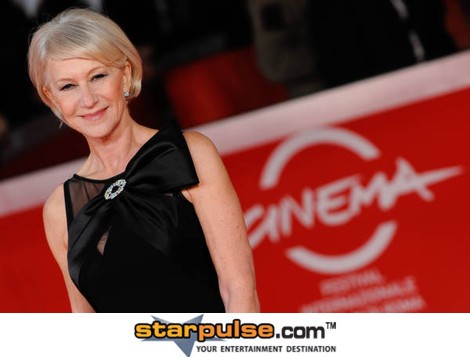 Mia Tyler - Daughter of Aerosmith frontman Steven Tyler and sister of actress Liv Tyler, this plus size model should be walking the catwalk among other beauties like Heidi Klum and Giselle Bundchen.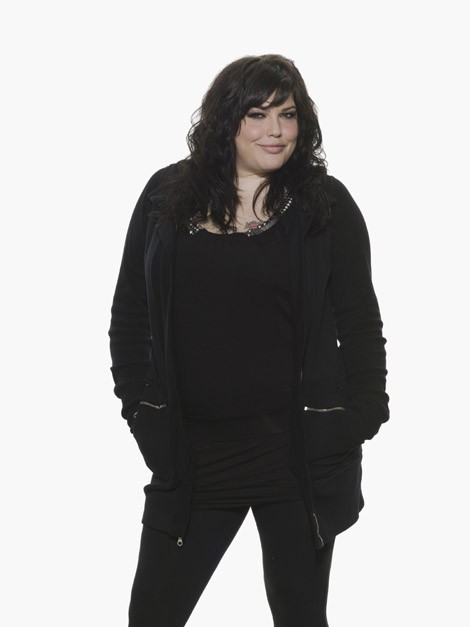 Mo'Nique - This Oscar winning actress is so eloquent during all of her acceptance speeches proving she is beautiful on the inside as well. So what if she doesn't shave her legs!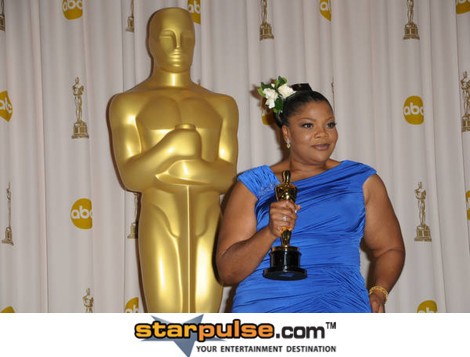 Queen Latifah - Queen Latifah was the first female rapper to be nominated for an Academy Award- how's that for talent? Not only is she brillant, but this singer/actress is one of the beautiful spokesmodels for Cover Girl cosmetics.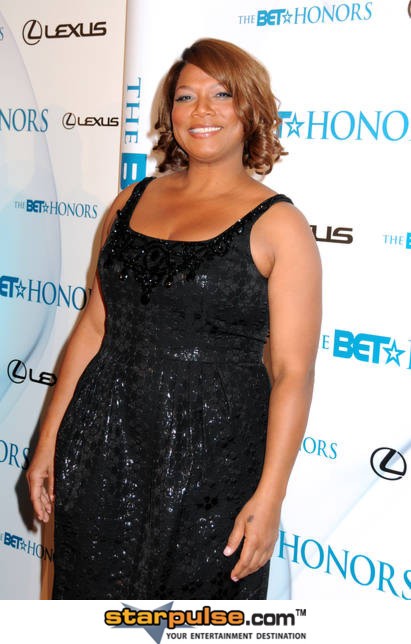 Meryl Streep - Meryl is a classic, beautiful talent that can do no wrong in our book. She is considered by countless movie reviewers to be the greatest film actress alive and has two Oscars wins and 14 nominations to prove it.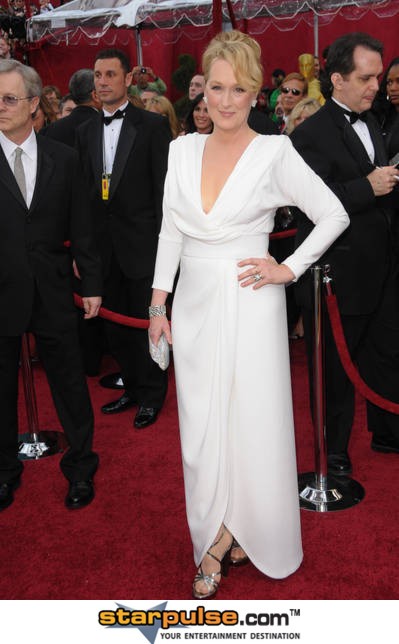 Story by Erin Demchak
Starpulse contributing writer