Stars That Started Out Behind The Scenes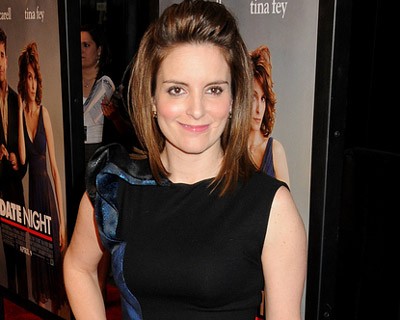 By now most people know that "Date Night" star Tina Fey was the head writer on "Saturday Night Live" before Lorne Michaels had the bright idea to give her the on-screen job of co-anchoring the show's classic "Weekend Update" segment with Jimmy Fallon. Soon she was appearing in movies, winning all of the industry's top acting awards for her role on "30 Rock," and achieving icon status with a brilliant impersonation of a certain moose-hunting republican from Alaska.
 
It's hard to believe that one of the most recognizable faces in comedy spent several years behind the scenes, and Fey's not the only one.
Check out some of the other on-screen favorites that also got their start off-camera:

Steve Martin
The popular Oscar emcee and frequent SNL host got his start on television as a writer for "The Smothers Brothers Comedy Hour." He continued working steadily as a TV writer for several years, on such shows as "The Glen Campbell Goodtime Hour" and "The Sonny and Cher Comedy Hour," while crafting his soon to be world famous comic persona. In 1979, he starred in the big screen hit comedy "The Jerk," and has been keeping us laughing at movie theatres ever since.

Conan O'Brien
Once upon a time, another unknown writer benefited from Lorne Michaels'  sharp instincts. When NBC chose Jay Leno to replace Johnny Carson as the host of "The Tonight Show" in 1993, David Letterman jumped ship to CBS, and left an opening for a new host to fill the post-Tonight Show time slot. Despite a lack of on-screen experience, "Simpsons" and "SNL" writer, Conan O'Brien won the coveted position. The rest is… complicated, but the hilarious O'Brien will undoubtedly be surprising and entertaining us for a long, long time.

Stars of "The Office"
Speaking of Conan, he's got an eye for interns. "The Office" stars John Krasinski (who plays lovable Jim Halpert) and Angela Kinsey (who plays uptight accountant Angela Martin) both worked as interns on "Late Night with Conan O'Brien" at some point before they landed their roles on the hit NBC show.

Another cast member, Mindy Kaling, co-wrote and cast herself as a star in the popular play "Matt and Ben." The show caught the attention of  'Office' executive producer, Greg Daniels, who hired Kaling as a writer and gave her an on-screen role that has morphed into the resident chatterbox fans know as Kelly Kapoor.

But perhaps the most interesting behind-the-scenes to on-screen story belongs to Phyllis Smith,  a former casting associate who read lines with actors in casting sessions for 'The Office.' Soon, she herself had been cast as the incomparable Phyllis Vance (nee Lapin).

Jeremy Renner
Best Actor Oscar nominees can get their start behind the scenes too. "The Hurt Locker" star worked on film sets as a make-up artist getting others camera ready before breaking out onto the screen himself in the Academy Awards most recent Best Picture winner.

It's hard to imagine TV and movies without these famous faces and lucky for us, we don't have too! And  who knows? Perhaps the biggest stars of tomorrow are working behind the scenes right now, just waiting for their Lorne Michaels to pull them away from their computers and into the spotlight.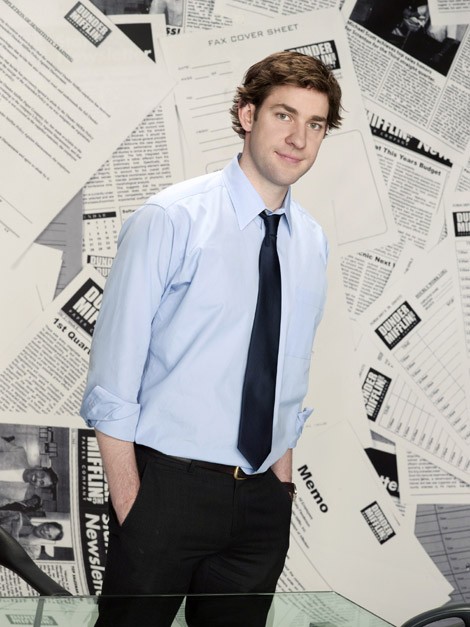 Story by Elissa Farkas
Starpulse contributing writer